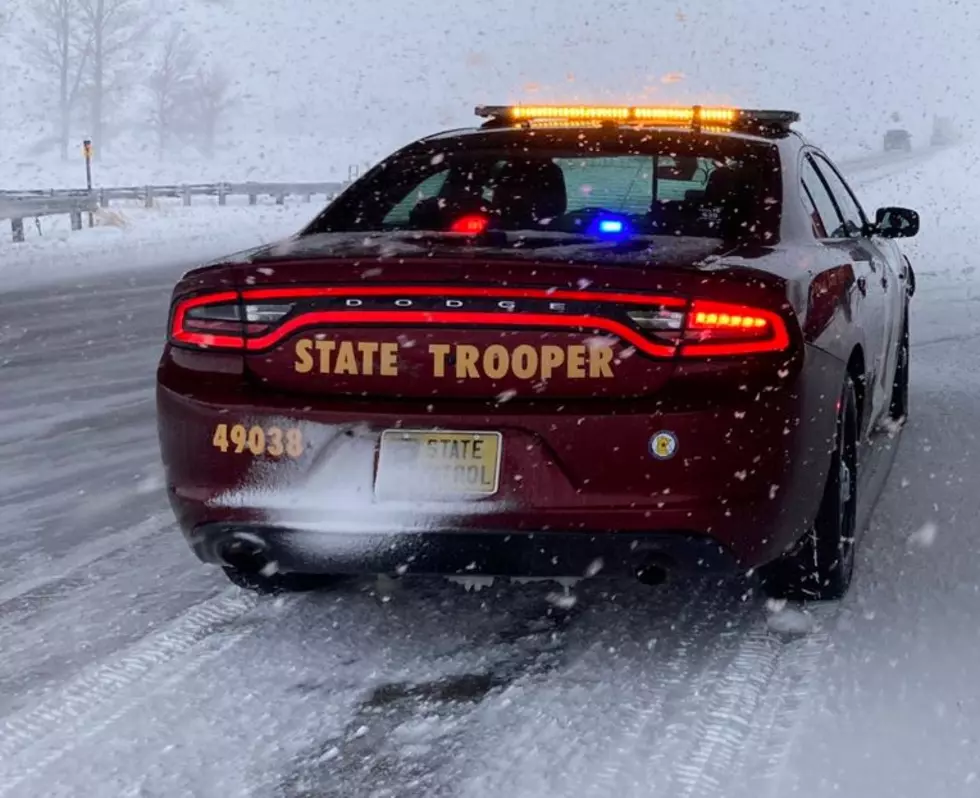 Austin Woman Hospitalized After Crashing Into Median
Minnesota State Patrol photo
Albert Lea, MN (KROC-AM News)- A quick-hitting snow shower was a contributing factor to a crash that hospitalized an Austin woman Monday morning. 
The State Patrol responded to the single-vehicle wreck on I-35 north of Albert Lea shortly after 7 a.m. The state crash report says a Chevy sedan had lost control and crashed into the median cable barriers near Clarks Grove. 
The sedan driver is identified as 44-year-old Laura Moen. She was taken to a hospital in Albert Lea with what are described as non-life-threatening injuries. 
The report indicates Moen was buckled at the time of the crash. Mayo Clinic Ambulance also responded to the wreck.
The State Patrol reported seeing snow and ice on the road during the crash. MnDOT is reporting some of the major roadways in southern Minnesota are becoming partially covered with snow.
12 Best Spots to Relax with a Massage in Rochester, MN
If you need to relax a bit or need some knots worked out, these are the top 12 massage therapists in (and near) Rochester, Minnesota according to our listeners.