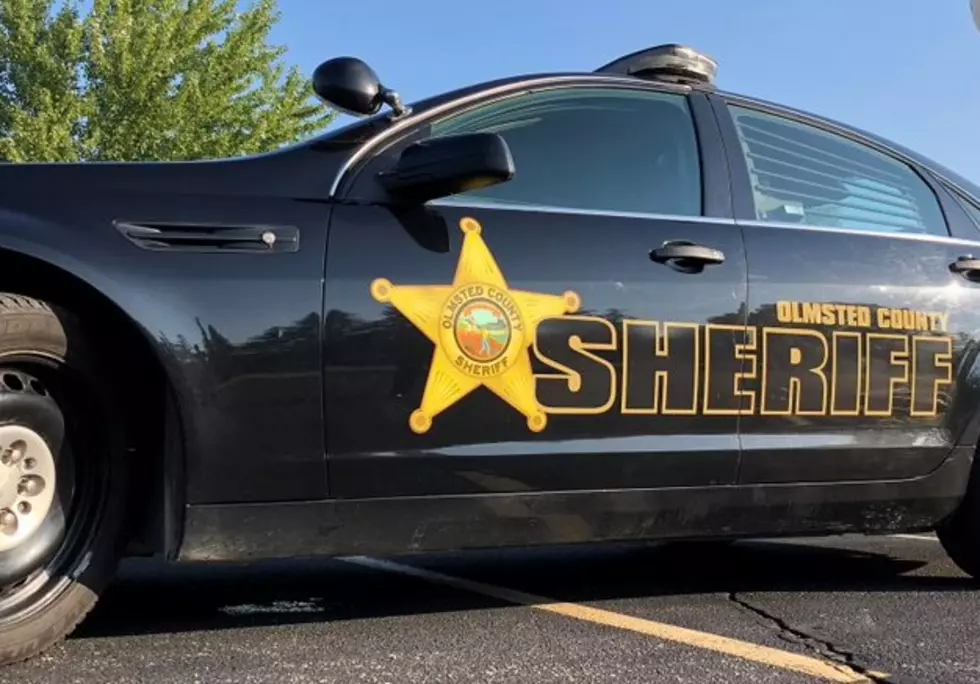 Byron Man Breaks Into House While Drunk, Falls Asleep on Couch
Olmsted County Sheriff's Office (twitter)
Byron, MN (KROC-AM News) -  A Byron family woke up in the middle of the night to a man breaking into their home and then falling asleep on their couch.
The Olmsted County Sheriff's Office reported that a Byron resident called 911 just before 3:00 a.m. Saturday while the family was locked in the bedroom because an intruder was in their home.
Deputies arrived at the residence in the 400 block of 3rd Ave Northeast to find that the entry door to the attached garage was forced open. Another door was damaged that went from the garage into the kitchen.
The sheriff's office said deputies entered the home through the same doors and saw a man sleeping on the couch. Deputies tried to wake the man up verbally but he did not respond or move. Authorities then arrested the man identified as 31-year-old James Koss of Byron.
Koss struggled to form sentences and the sheriff's office said he appeared "dazed and confused". The sheriff's office said that Koss' blood-alcohol level was .17%. He was searched and a glass marijuana bowl was found. He was taken to detox.
He told deputies that he had been drinking with some friends in Byron and was walking home. Koss said he knew who lived there but had never been to the house before, and he had never stopped there before while walking home in the past.
Koss was cited with disorderly conduct, trespassing, 4th-degree damage to property, and possession of drug paraphernalia.
Seven Modern Wonders of Rochester, Minnesota