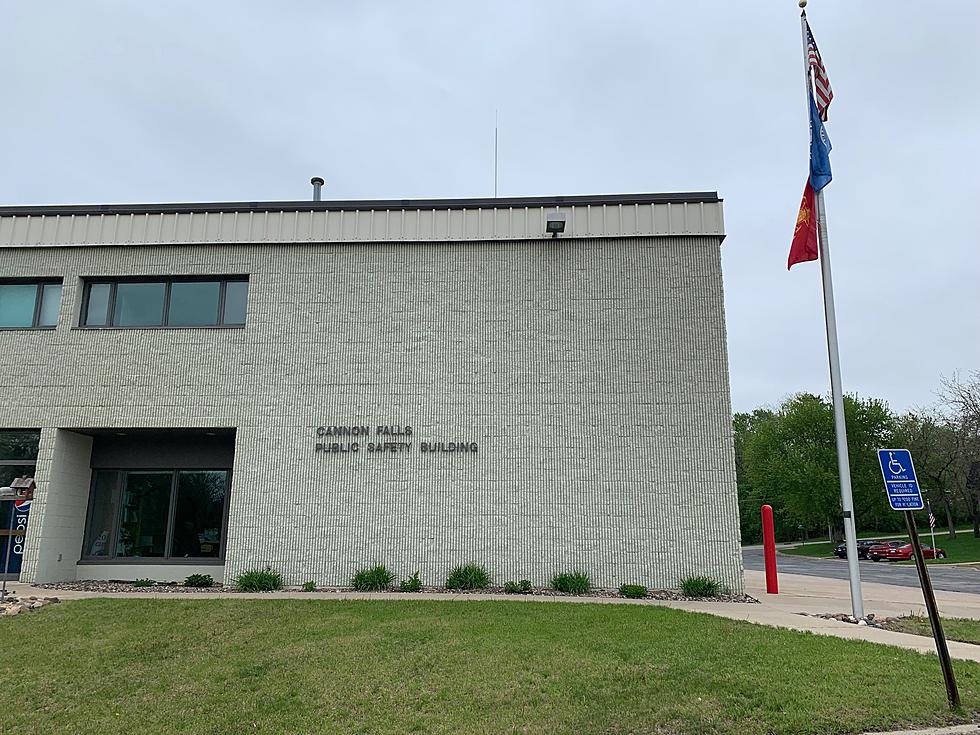 Cannon Falls Home Lost to Fire
Cannon Falls Public Safety Building. Photo by Gordy Kosfeld
Mike Althoff, Cannon Falls Fire Chief, told KDHL today his department was called to a attached garage on fire in the 600 block of Grove Street.
Cannon Falls Police were first on the scene just after 10:30 p.m. and reported the fire was spreading to the home.
Althoff reported Randolph/Hampton Fire assisted in dousing the blaze which displaced a family.
Firefighters cleared the scene at approximately 12:30 a.m.
Below is a portion of the conversation by Gordy Kosfeld, KDHL News Director with the Chief on the Cannon Falls Area News.
No word on when a cause might be determined.  It typically depends on the number of cases the State Fire Marshal's Office is investigating.