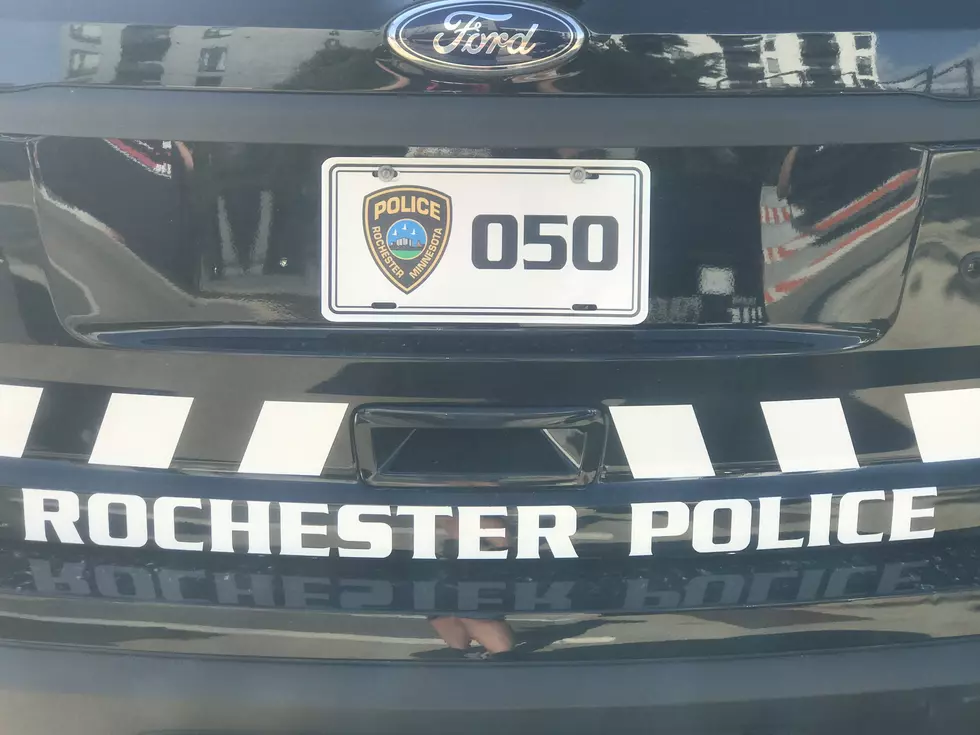 Charges: Clerk Threatened with Knife During Rochester, MN Store Robbery
TJ Leverentz/TSM Rochester-Preston
Rochester, MN (KROC-AM News)- The Olmsted County Attorney's Office filed charges Tuesday against a Rochester man accused of stealing from a store and threatening the clerk with a knife. 
The criminal complaint says Rochester Police responded to a southeast Rochester store on the report of a robbery shortly before 7:45 p.m. Monday. The clerk told police a man entered the store and took an empty laser level display case without paying for it. 
The clerk said the man pulled out a pocket knife and threatened to stab him with it when he confronted the alleged thief, the complaint says. The suspect was identified as 23-year-old Shawn Turner Jr. 
Officers found Turner Jr. at a nearby store shortly after responding to the robbery report. He was arrested and brought to the Olmsted County Jail without incident. 
Court documents say Turner Jr. admitted to taking items from the store and threatening the clerk with the pocket knife. Police recovered the knife from Turner Jr. along with the item from the store, valued at $20. 
Turner Jr. was arranged Tuesday on felony aggravated first degree robbery and second-degree assault charges along with a misdemeanor theft charge. The judge in the case set his bail at $10,000 without conditions. His next court appearance is set for June 20.
You Know You're From Rochester If You Recognize These Places
There are a lot of iconic spots in Rochester, like the Mayo Brothers sitting by the Gonda Building. But, if you've ever called Rochester "home", see if you recognize these 12 other spots around town.