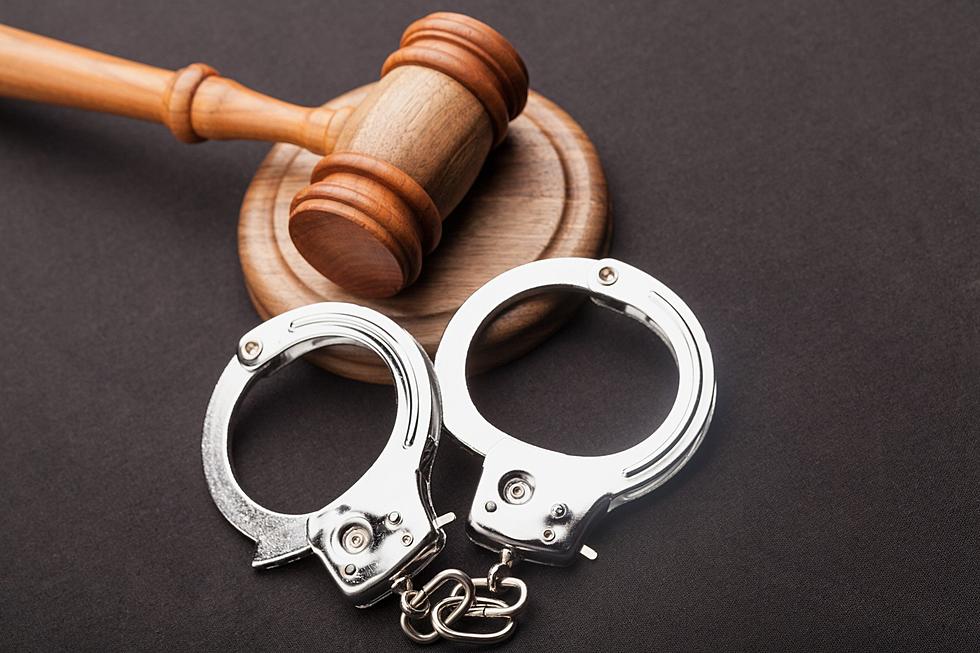 Charges Filed Against Rochester Stabbing Suspect
artisteer
Rochester, MN (KROC-AM News)- The Olmsted County Attorney's Office has filed charges against a man accused of carrying out a recent stabbing in Rochester. 
Rochester Police Captain Casey Moilanen said officers responded to the stabbing near the intersection 8 ½ St. and 15th Ave. Southeast around 6:15 p.m. Friday. 
Moilanen said the victim, described as a 25-year-old woman from Rochester, was taken to a hospital from the scene with non-life-threatening stab wounds to her back. She reported being stabbed by a man she did not know. 
The criminal complaint, filed in Olmsted County Court Monday, says the victim told officers she was on a walk when the suspect, identified as 26-year-old Abdulkadir Ali of Rochester, at first approached her in a friendly manner then began stabbing her, which caused her to fall to her knees. 
She said Ali continued to strike her until she crawled into the road where a female motorist stopped to intervene. Ali fled the area then was arrested near Cub Foods after he called dispatchers to report the stabbing, Moilanen said. 
Ali told police a knife found near him at the scene of the arrest belonged to him. The charges say officers also saw blood on Ali's hands, the charges say. 
He told investigators he was having homicidal thoughts and that he decided to attack the woman to get revenge on people who do not like him, the complaint says. Moilanen said Ali also told police that he was suffering from mental illness. 
Ali was charged Monday with a count of second-degree attempted murder and a count of second-degree assault. The judge set his bail at $2,000,000 without conditions. Ali's next court appearance is set for September 27.
$25,000 Rewards Offered in Two Rochester Cold Case Murder Investigations
The Rochester Police Department is hoping to identify those responsible for the deaths of April Sorenson and Robert Volgmann.