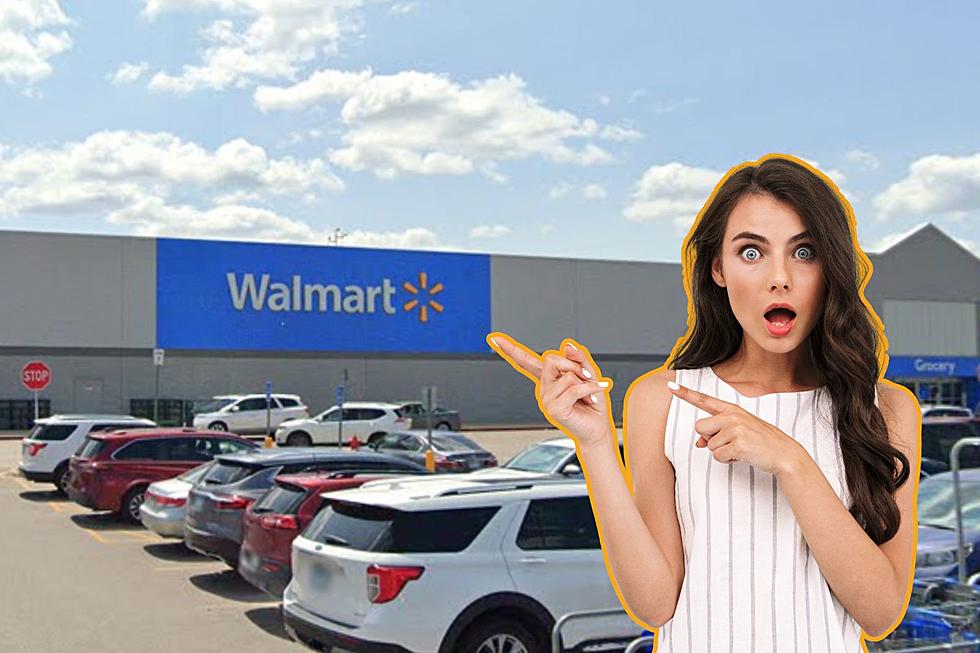 Check Out The New Look Happening at Walmart Stores in Minnesota
Google/Canva
Remember when Walmart stores in Minnesota started playing music outside?  I remember getting out of my car after I parked it and then just looking around because I wasn't sure why there was loud pop music playing in the Walmart parking lot.  Are people too cranky at Walmart and so they wanted to cheer everyone up before we walked in?  No idea but Walmart loves change and it seems like they are making another huge one that you won't be able to miss!  Seriously, this one will make you do a double-take.
Walmart Stores Getting a New Look Throughout The United States
It's been a bit since I've walked into a store to do my shopping.  My husband has been sick for about a year and we've had to limit our exposure to all the germs floating around our world so Walmart+ has been amazing for delivery.  Truly, this service is a lifesaver!  #Literally  But, the next time I walk into a Walmart, I have a feeling that I might be surprised.
117 Walmart stores have already got a bit of a facelift as a new look for this popular store has been revealed.  Get a sneak peek of what to expect in the photos below.
LOOK: First Photos Of 'The Walmart Of The Future'
Walmart is making a major overhaul of its stores adding features while upgrading others. The company is putting $9 billion into the project which will change nearly 1,400 stores across the company. Here is an inside look at the changes that debuted at the first 117 stores that recently celebrated grand reopenings.
Gallery Credit: Rob Carroll
I don't have the list of stores that have already been transformed but according to Walmart.com, over 1,400 stores in 30 states will get the new look.  When I hear of updates for our state, I'll add those on my Facebook page - Jessica On The Radio. 
See the full press release and more details at Walmart.com.
Do You Love Shopping At Target More Than Walmart?
Have you experienced the weird math that happens at Target?  I go in to just buy milk or eggs and somehow find $247 worth of items on a clearance rack that I had no idea I needed.  It's CRAZY!!
If you love shopping at Target and could use a little extra cash for that crazy math that happens during a run, we've got it for you!  $500 actually.  Get your name in to score this awesome gift just for you right now...and your next Target Run can be guilt-free!
Code Brown and Other Secrets Revealed About Minnesota Walmart Stores
Next time you go to Walmart, listen really carefully to what is being said over the intercom. Secret codes are being shared overhead for employees so they are aware of specific situations happening in the store. If I were you, I'd look through the list below published by
Shopping B.Xplained
and be aware of what those codes are because a few are pretty serious situations...and you should try to evacuate the store ASAP, if possible.
Gallery Credit: Jessica On The Radio