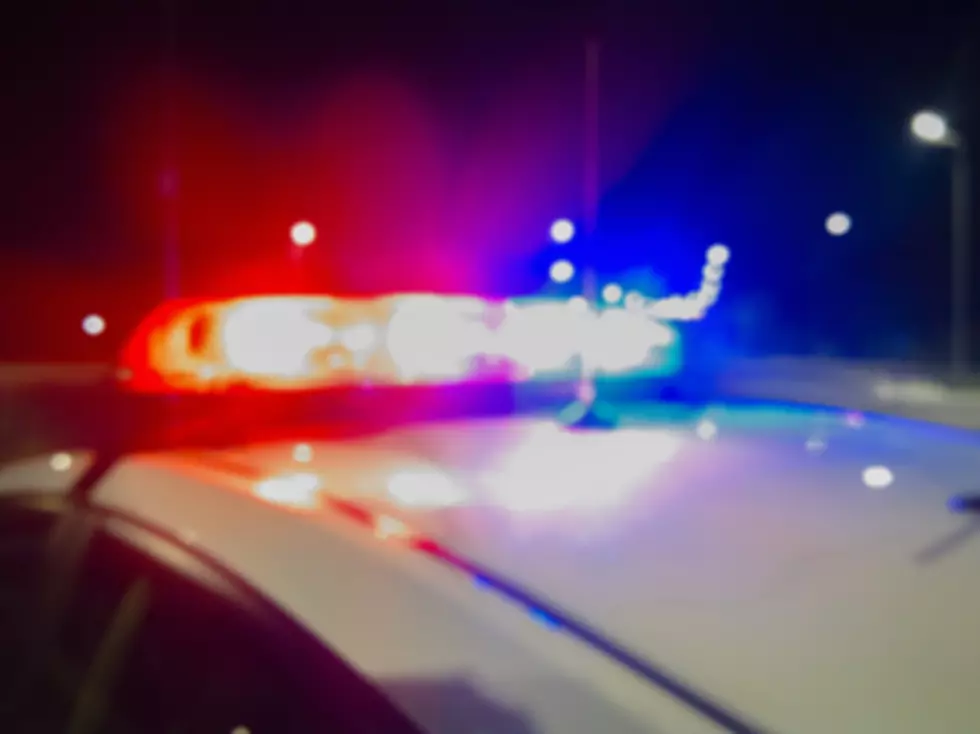 Cloquet Police Report Body Discovered In Yard
Getty Images/iStockphoto
The Cloquet Police Department shared with the public Friday that a body was discovered around 2 pm Friday afternoon in the 700-block of Poplar Avenue in Cloquet. Police were called to the scene, where they found What appeared to be the body of a man on his back in the snow in a semi-wooded backyard. Officers determined the man was deceased at the scene.
Also responding to the scene were the Fond du Lac Police Department and the members of the Cloquet Area Fire District.
The incident is under investigation, with the Midwest Medical Examiner's Office looking into the cause of death and working on identifying the victim.
Officials with the Cloquet Police share that this is an ongoing investigation, and no further information is being released currently.
Anyone with additional information is asked to call Commander Derek Randall at 218.879.1247 or the Police Department's tip line by texting the word TIP CLOQUETPD followed by your tip to 888777. Anonymous messages may be left if desired.