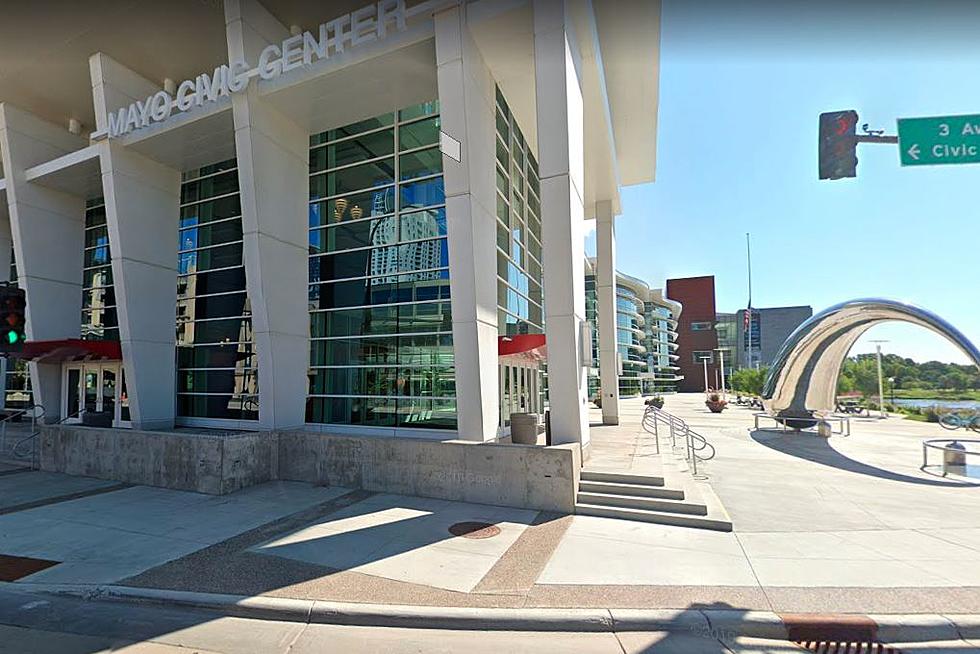 Confrontation Leads to Felony Assault Charge for Kasson Wrestler
Google
Rochester, MN (KROC-AM News)- A wrestler from Kasson is facing a felony assault charge after he allegedly struck another wrestler during a tournament in Rochester. 
Prosecutors say 19-year-old Reed Parrish confronted the wrestler in the locker room at the Mayo Civic Center about something that happened during the victim's last wrestling match during the tournament in late February. The criminal complaint filed Tuesday states Parrish then struck the wrestler on the right side of his face.
The victim said the open-hand slap made his face numb, blurred his vision and caused ringing in his right ear. Prosecutors say the victim suffered a suspected concussion and experienced temporary hearing loss after Parrish hit him. The victim was in the emergency room at St. Mary's Hospital when he spoke to police, the complaint states. 
In an interview with police, Parrish acknowledged he confronted the victim and said the victim tried to push him after the two got into a verbal altercation. Parrish admitted to slapping the victim and said it was not a good idea to confront the victim. 
The complaint says multiple witnesses also corroborated the incident. Parrish is charged with third and fifth degree assault. His first court appearance is scheduled for September 22. 
Man Charged for Drugging, Sexually Assaulting Woman in Rochester
10 Ways to Spend $10,000 in 10 Minutes in Rochester