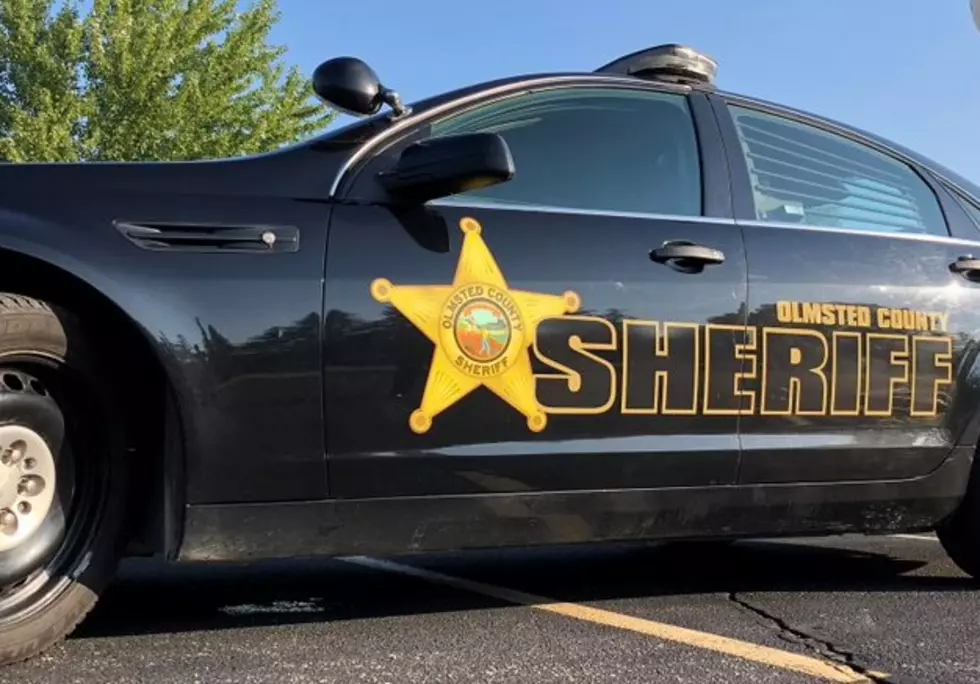 Convicted Murderer Arrested in Rochester-Area Death Investigation
Olmsted County Sheriff's Office (twitter)
Rochester, MN (KROC-AM News)- The Olmsted County Sheriff's Office has named the person of interest in the death of 41-year-old Kimberly Robinson, who was found deceased in a ditch north of Rochester Monday. 
During a news conference Thursday afternoon, Olmsted County Sheriff Kevin Torgerson said 39-year-old Mustafa Bush of Rochester was booked into the Olmsted County Adult Detention Center on suspicion of second-degree murder. A news release says Bush was brought to the Olmsted County Law Enforcement Center for questioning by a family member Wednesday night and was arrested after declining to give a statement to law enforcement. 
Torgerson said the investigation remains ongoing, however investigators believe Robinson's death was the result of firearm use. Officials do not plan to comment further on Robinson's cause of death until results of an autopsy completed on Wednesday are returned.  
The sheriff's office has been executing search warrants related to the homicide investigation. Torgerson said the goal of the warrants is to collect evidence, including the firearm investigators suspect was used in Robinson's death. 
Court records indicate Bush was convicted of second-degree murder without intent in April 2007. He was sentenced to a minimum of 10 years in jail, followed by five years of supervised release. Bush has been on supervised release in Olmsted County since March 2020, according to records from the Minnesota Department of Corrections. 
Olmsted County Attorney Mark Ostrom said Bush's transition from prison to supervised release was not out of the ordinary. He called the investigation complex but said Bush could make his first court appearance Tuesday or Wednesday. 
Investigators are still working to determine the timeline and events that led to Robinson's suspected murder. Torgerson said Bush and Robinson were acquainted. 
Robinson is an Eyota native but had been living in Rochester. She was discovered about 20-25 feet off the road at the intersection of River Bluffs Ln. Northwest and West River Rd. by a woman walking her dog in Cascade Township around 4:30 p.m. Monday.
10 Unsettling Unsolved Mysteries from Minnesota
Too many families and friends don't have answers because of these Minnesota cases that are unsolved. Take a look at these 10 murders and disappearances and if you know anything, reach out to your local police department.