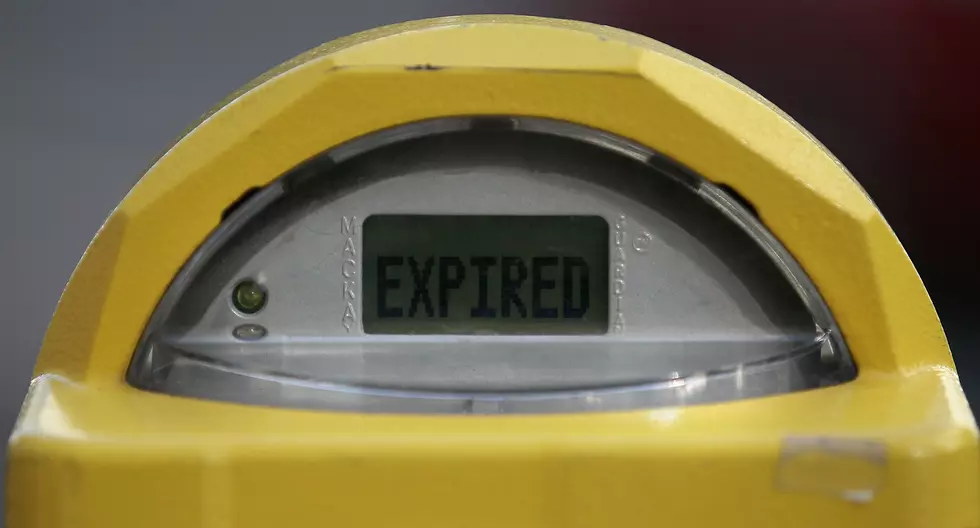 COVID-19: Rochester Suspends Parking Meter Enforcement
(Photo by Justin Sullivan/Getty Images)
Rochester, MN (KROC-AM News) - The City of Rochester is suspending its enforcement of parking meter violations in the midst of the COVID 19 outbreak.
The city administration today announced a 30-day moratorium on meter enforcement, effective immediately. A news release says the temporary measure, supported by the Rochester Area Chamber of Commerce and the Rochester Downtown Alliance, is subject to change as necessary to meet the needs of the community.  It goes on to say that businesses requiring parking for take-out services can obtain a Right of Way permit from the Public Works Department. Officials are urging downtown parkers to only use the metered spaces for short term use.
Social media postings in recent days have included a great deal of criticism of the enforcement of expired parking meters in light of the difficulties faced by small businesses in the downtown business district due to the coronavirus pandemic. The city's news release says the move was made to support Rochester's economic stability.
The city, last week, announced an early and to seasonal parking restrictions, including alternate side parking. The city also suspended enforcement of residential parking permit zones through the end of this month. All other parking ordinances remain in effect and motorists are being reminded they need to observe all posted signs in the downtown area.
Enter your number to get our free mobile app