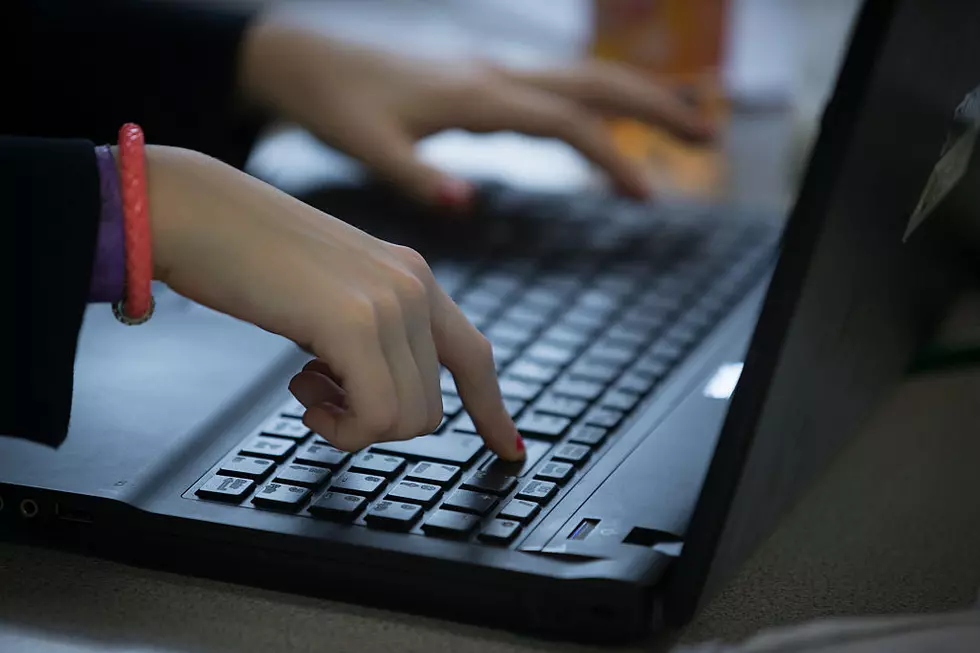 Cyber Attack on Rochester Public Schools Was a Ransomware Event
Getty Images
Rochester, MN (KROC-M News) - The Rochester Public Schools today disclosed that the recent "cyber security incident" that prompted the shutdown of the school district's computer network was a ransomware event.
A statement issued by the school district indicates the ransom demand was not met and the FBI has been alerted. Officials indicated they could not disclose that it was a ransomware event until now to protect the integrity of the investigation. Ransomware attacks involve an outside party seizing control of an organization's digital records and threatening to erase them if a ransom payment is not made.
The statement says the school districts' technology teams and outside cyber security experts continue to work around the clock to bring the affected systems "back to full operational capacity as quickly and securely as possible." The school district says additional updates will be made available concerning the investigation and the network restoration process as they move forward.
Officials previously disclosed that personal information involving some Rochester Public School employees was accessed during the cyber attack and it is now been determined that a small number of students employed by the school district were also affected. Notification letters to those affected by the breach were mailed today.
At this point, the school district says there is no evidence that personal information involving students who do not work for the school district was accessed. There is also no evidence that the personal information compromised during the ransomware attack has been used for identity theft or financial fraud.
ROAD TRIP! 60 SMALL TOWN RESTAURANTS YOU HAVE TO VISIT IN SOUTHEAST MINNESOTA
Our listeners chimed in with their favorite small-town restaurants and even told us what to order when we visit. Below you'll see 60 great restaurants that you should try as you travel around southeast Minnesota.
Notice something that needs to be updated?
Email me.