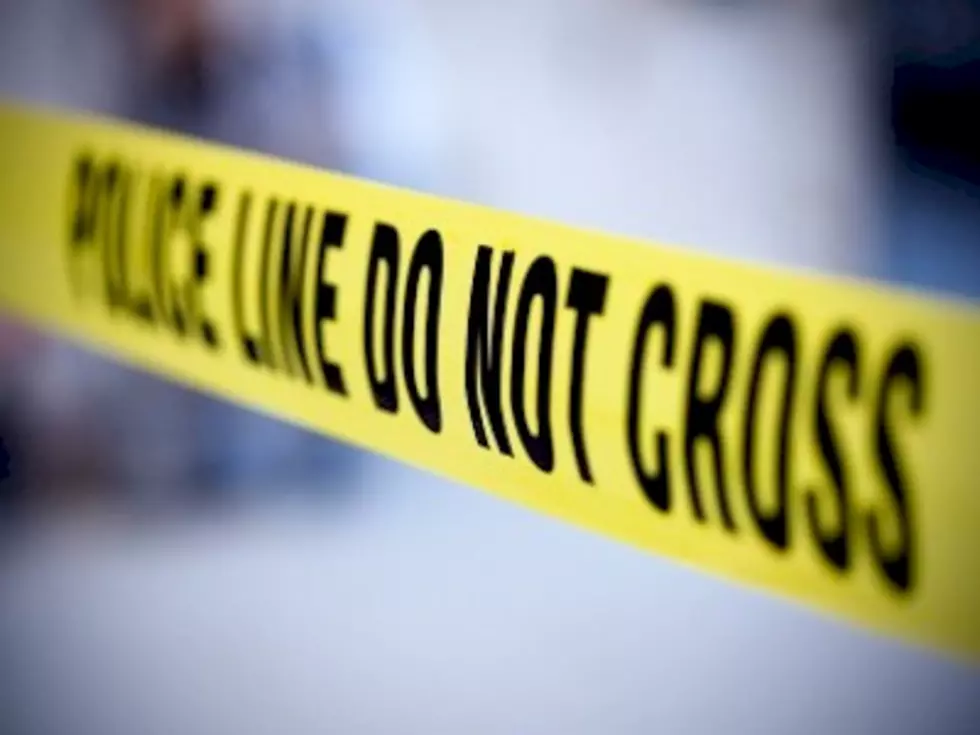 Developing: SWAT Team, Police Working Situation at Owatonna Apartment (Update)
iStockPhoto
Update 9-20-23 9:40 a.m. : Officials with the City of Owatonna say a subject has been taken into custody in connection with a firearms complaint. Authorities have also reopened a portion of a road that was closed during the incident. Law enforcement is still at the scene to conduct an investigation
Previous version: 
Owatonna, MN (KROC-AM News)- There's a noticeable law enforcement presence at an apartment in Owatonna. 
Limited information is available, however officials from the City of Owatonna said around 6:30 Wednesday morning that members of the Owatonna Police Department and the regional SWAT Team are working a scene that's contained to an apartment. 
The law enforcement presence is in the 100 block of 22nd St. Northwest. Officials say precautions have been put in place in the immediate area. 
There's no further details regarding the precautions in place. No further information has been released as of 8:30 Wednesday morning.
This is a developing Story. Stay with KROC-AM News for updates
4 Weird Things that Are Illegal to Do in Minnesota
We have laws, of course, to protect ourselves and others. But there are some laws that are just plain weird.