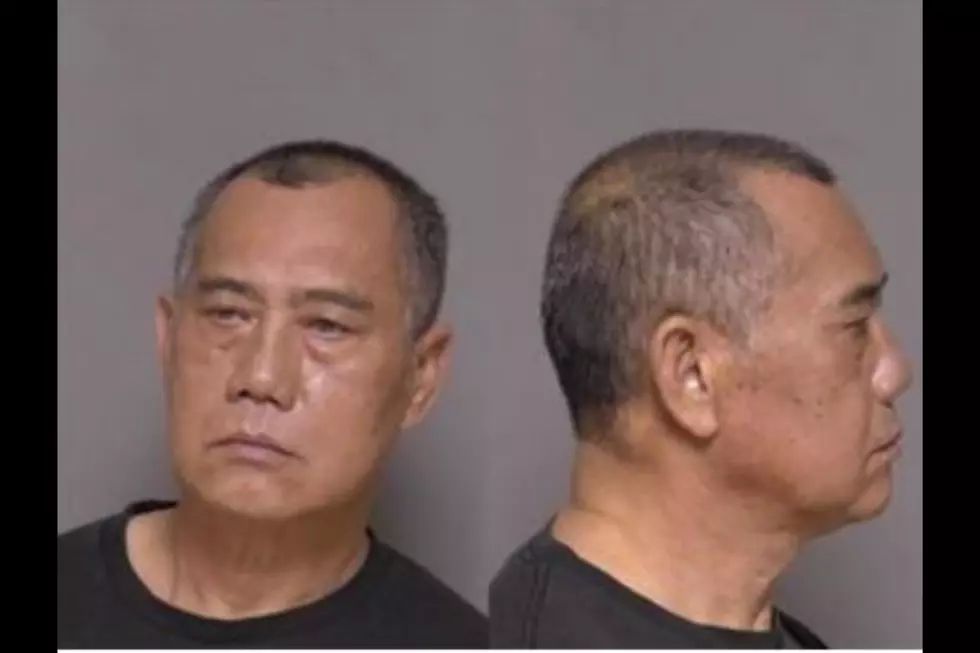 Domestic Assault With Handgun Sends Rochester Man to Prison
Olmsted County ADC
Rochester, MN (KROC-AM News) - A Rochester man who was accused of assaulting a former girlfriend and pointing a loaded handgun at her has been sentenced to three years in prison.
63-year-old Dong Lam entered into a plea agreement last November and admitted to a second-degree assault charge. A felony terroristic threats charge and a misdemeanor domestic assault charge were dismissed as part of the plea deal.
Lam was arrested in late December 2021 after Rochester police responded to a report of a domestic assault at a residence in Southeast Rochester. The officers heard the sounds of a loud argument and then forced the door open when they heard a scream.
According to the criminal complaint, the officers found the 54-year-old victim on the floor of the residence and Lam pointing a handgun at the woman. She told police that Lam had come to her home to talk about their relationship, but then punched her several times in the face and pulled out the gun.
Lam will be given credit for the nearly 400 days he has already served in jail.
24 Things Minnesotans Have to Explain to Out-of-Towners
We Minnesotans can really baffle out-of-towners from what we eat to what we say to how we survive winters. Here are some things we have to explain to people from other parts of the country.