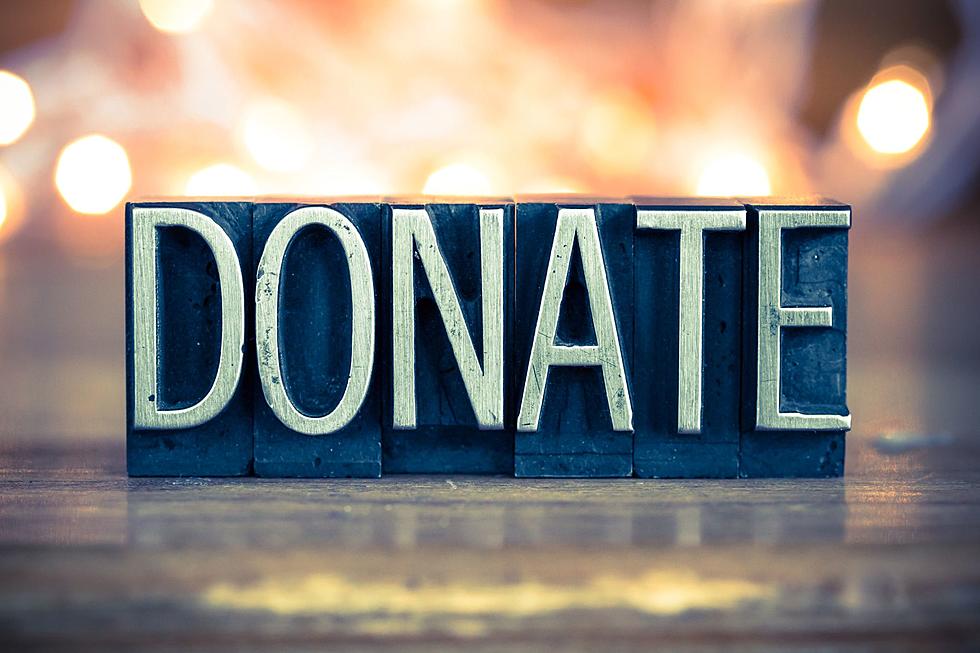 Donate Your Stuff to a Great Cause in Rochester, Minnesota
Enterline Design Services LLC
We all have stuff that we don't need anymore. Instead of just tossing that stuff out, there's a great cause that you can donate it to in Rochester, Minnesota.
Get your spring cleaning done and gather everything that you don't want anymore that can be donated. Whether you have a big pile of stuff or just a few things, a little can still help out a lot.
Where to Donate Your Stuff in Rochester, MN
The 'great cause' I keep mentioning is Paws and Claws Humane Society! Come on, of course it is. You know me, I'm animal crazy, so when there's Paws and Claws news, I love to tell you about it. Especially when it can help you clean your house!
It's the annual Paws and Claws Rummage Sale. Every year, at Graham Park inside one of the big buildings, is basically a massive garage sale and all of the money goes to Paws and Claws to help them care for the animals who are waiting for their forever home. Everything sold at the rummage sale is donated.
So gather everything that you don't want or need anymore and save it for the Paws and Claws Rummage Sale. The event isn't until June 3rd and 4th, donations will only be taken at Graham Park the week leading up to the event. So May 28th through June 1st you can bring your donations. Heads up, though, they do not accept clothing items.
20 Affordable Date Ideas In and Around Rochester, Minnesota
Sometimes it can feel like it's impossible to come up with inexpensive date ideas. So here are a few ideas to help you when planning your next date night in Rochester, MN!