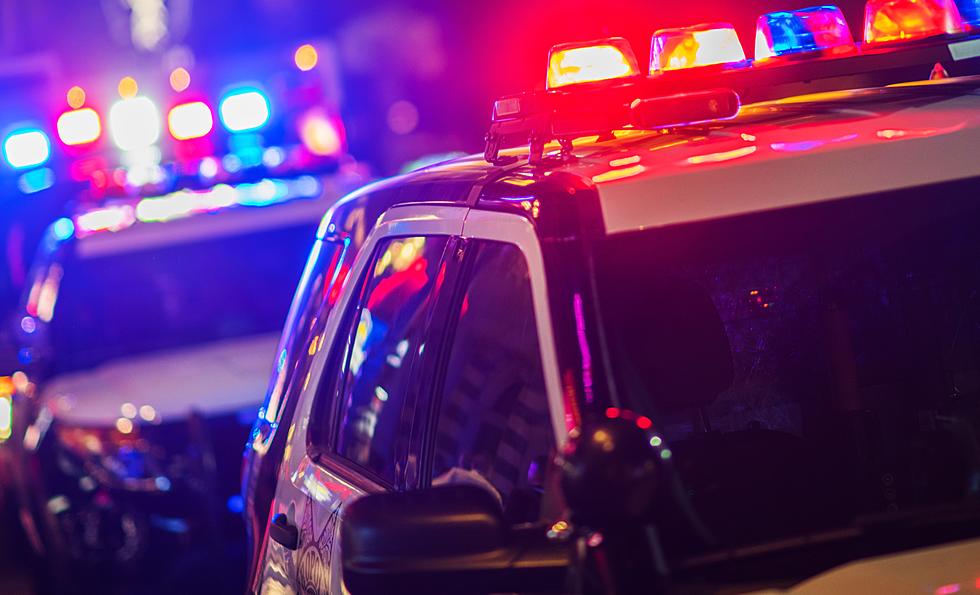 Early Morning Ammonia Scare in Rochester Neighborhood
welcomia
Rochester, MN (KROC AM News) - "Thankfully, it wasn't summer or during the day." That's what a Rochester Police Dept. spokesman said shortly after the all-clear was given in a SE neighborhood.
What is being described by the Rochester Fire Dept. as a "strong ammonia leak" was reported just before 3:00 AM Saturday at the Seneca freezer warehouse at 308 20 St SE.
RFD says "Due to weather conditions, time of day and size of the leak, the determination was made to not alert residents in the area and to shelter in place. " Police set up roadblocks to prevent anyone from entering an area from the 3rd Ave/S. Broadway intersection on the south to 14th St on the north and S. Broadway and 3rd Ave from east to west
RFD says the leak was found on the rooftop of the building and quickly stopped.
Police officers checked the neighborhood to make sure residents did not walk outside. After the all-clear was given around 5:30, officers drove through the neighborhood checking for any victims
The leak was determined to be on the exterior of the facility with no ammonia odor present inside the warehouse. RFD says anhydrous ammonia is a colorless gas with a very pungent odor that is commonly used as a refrigerant in mechanical compression systems at several industrial facilities in the Rochester area. Ammonia is a toxic gas that can cause severe burns and respiratory injuries.
The incident involved nearly all patrol officers and six 6 RFD units as well as the Chemical Assessment Team.
Enter your number to get our free mobile app