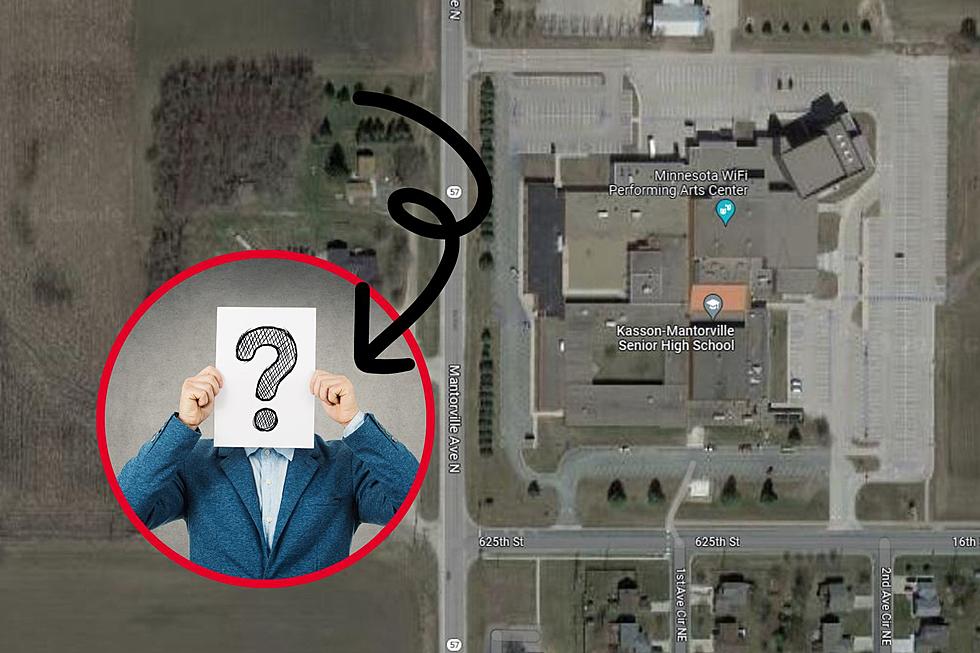 Exciting Thing That's Being Built Across From Kasson-Mantorville High School
Google Maps, Canva
It's always fun when construction for a new business kicks off. Kasson, MN has been dealing with the construction of a new roundabout by Kasson-Mantorville High School, but if you've been in the area you've noticed a new building being built as well.
Roundabout Construction in Kasson
The Kasson Minnesota Facebook page shared an update on the Highway 57 and 16th St. roundabout construction. The roundabout should be complete by August 12th. It'll also include a trail that will go from Sunset Trail on 8th Ave. NW to the Kasson-Mantorville High School.
What's Being Built by Kasson-Mantorville High School?
On top of the roundabout being worked on there's a whole new building going up across the street from the high school. What the heck is it? It's a new Kwik Trip location! Yep, the second one in Kasson.
The current, and first, Kasson Kwik Trip is along 14 so the fact that this new one will be further into town will be super nice for those who live in Kasson. It will also be great for those driving to and from Mantorville.
Construction on the Kwik Trip just recently began so they still have a ways to go before they can open. The plan though, according to the Kasson Minnesota Facebook page, is that this second Kwik Trip will open around the end of this year.
What other business or type of business would you like to see in the Kasson-Mantorville area? Shoot me a message on our app and let me know!
Responses Heard To 'See You Next Time' In Minnesota & Wisconsin Kwik Trip Stores
How do you respond to the Kwik Trip trademark phrase "see you next time"? These are some responses heard in stores across Minnesota and Wisconsin. The last one is probably one of my favorites!