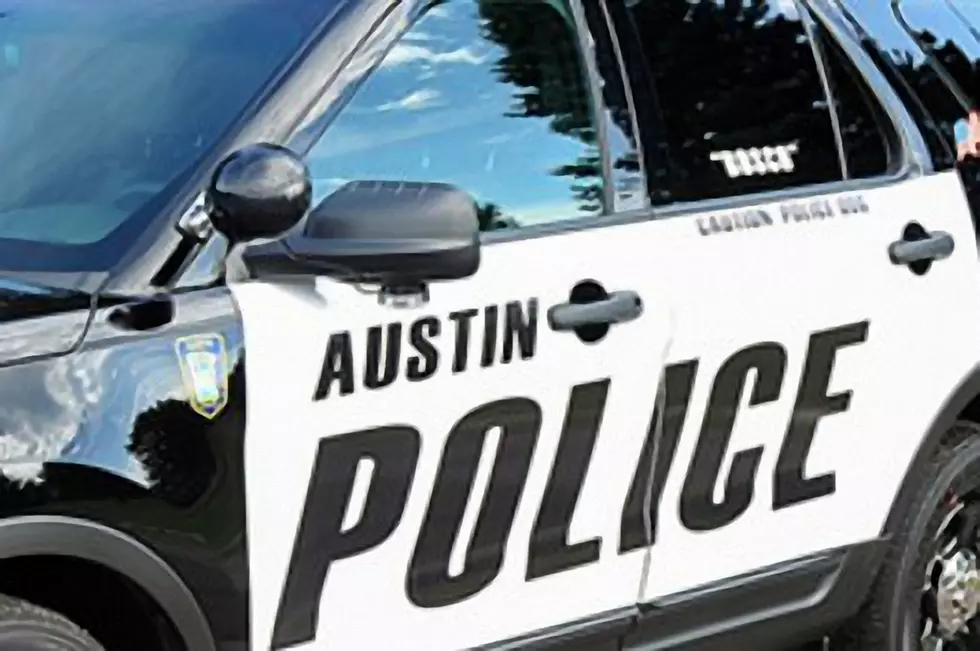 False Report of Active Shooter Forces Lockdown at Austin School
photo courtesy Austin Police Dept.
Austin, MN (KROC-AM News)- An Austin elementary school went into lockdown Monday morning as the result of a false report of an active shooter. 
The Austin Police Department says officers responded to Banfield Elementary School after Mower County dispatch received an emergency call in which gunshots were believed to have been heard in the background. Members of the Austin Police Department and Mower County Sheriff's Office did not immediately find evidence of a shooting, but breached the school as if a shooting was taking place, according to a statement from Austin Police Chief David McKichan. 
McKichan said the call was maliciously placed to generate a large law enforcement response. A Statement from the Austin Public School District says the elementary school went into lockdown and other buildings within the district were placed into a hold until law enforcement determined the threat was not credible.
The district is making resources available to students, staff and parents as needed. The Austin Police Department is communicating with the Minnesota BCA regarding the incident. 
It's the second time this year that Austin schools went into lockdown as the result of a falsely reported active shooter call. Schools in Austin, Rochester and other communities across Minnesota were the recipients of false reports of an active shooter in September.
How Many of These 30 Popular Minnesota Attractions Have You Visited?
#BraggingRights Minnesota has lots of great attractions for every kind of person. But how many of Minnesota's top attractions have you been to? I'll count mine too along the way!