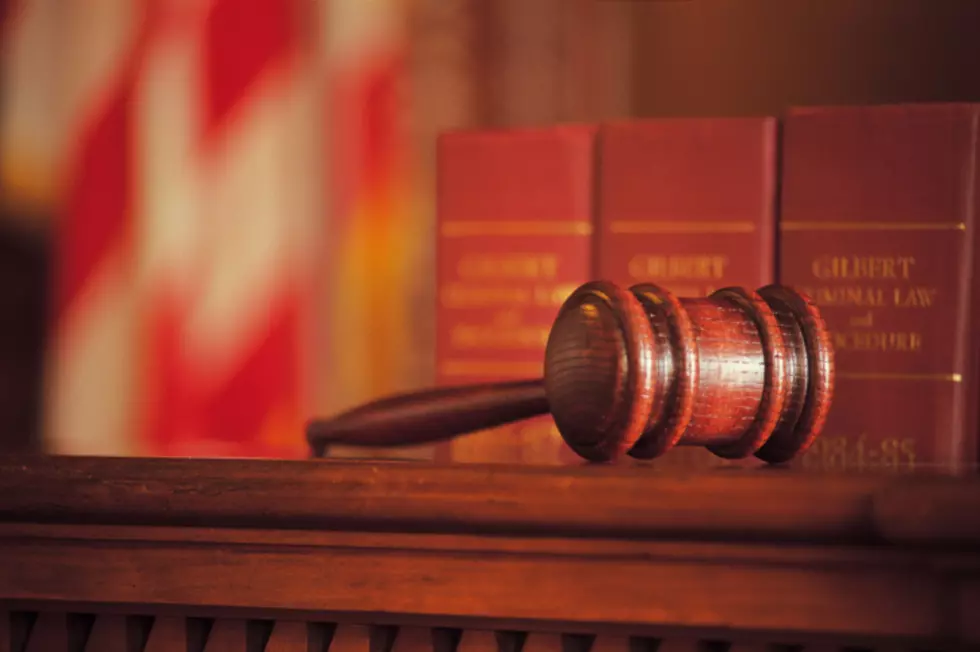 February Sentencing For Bemidji Man In Death Of Foster Child
photo credit: Comstock
Bemidji, MN (Learfield) -- A 39-year-old man is scheduled to be sentenced February 24th in the death of his foster child who drowned in a shower at their home in Bemidji.
Nathan Jackson has pleaded guilty to one charge of second degree manslaughter by negligence. Two-year-old Kira Friedman died last June fifth at a home where Jackson lived with his children and a former fiancee.
He testified that he took methamphetamines the night before the incident and early the following morning -- and he put Kira in a shower because she soiled her diaper, and he left her there when he went off to do laundry. She was later found dead in the shower.