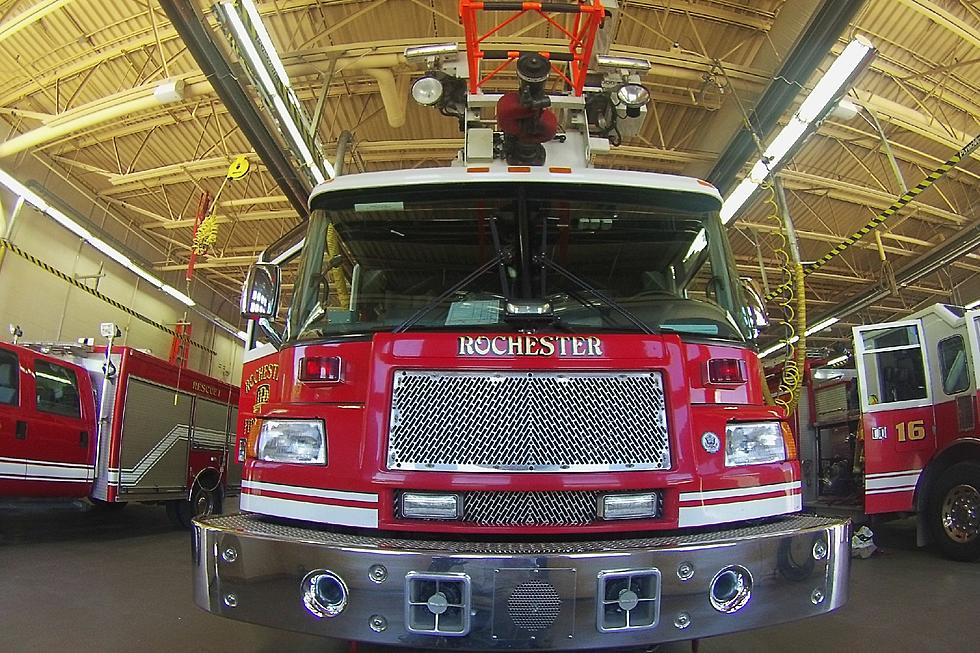 Friday On Rochester's Good Morning
photo by Andy Brownell/Townsquare Media
We're going to close out the week on Friday with Rochester Park and Rec Director Paul Widman.  Feel free to call with questions or comments at 507-282-1234.  He'll join Rich and KD at 8:40.
Prior to that we'll talk about Fire Prevent week with Deputy Chief Vance Swisher from the Rochester Fire Department.
Jeff Kiger is back from his trip abroad with the hot skinny on business in Rochester.  Who's coming, who's leaving and who's building?  Find out at 7:45.
The Sports Expert makes his picks at 6:45 and Uncle Nordy has a story for us at 6:20!
For the latest news, weather, sports and more, it's Rochester's Good Morning with Rich Peterson and Kim David 5:30 to 10 every weekday morning on Newstalk 1340 KROC AM.