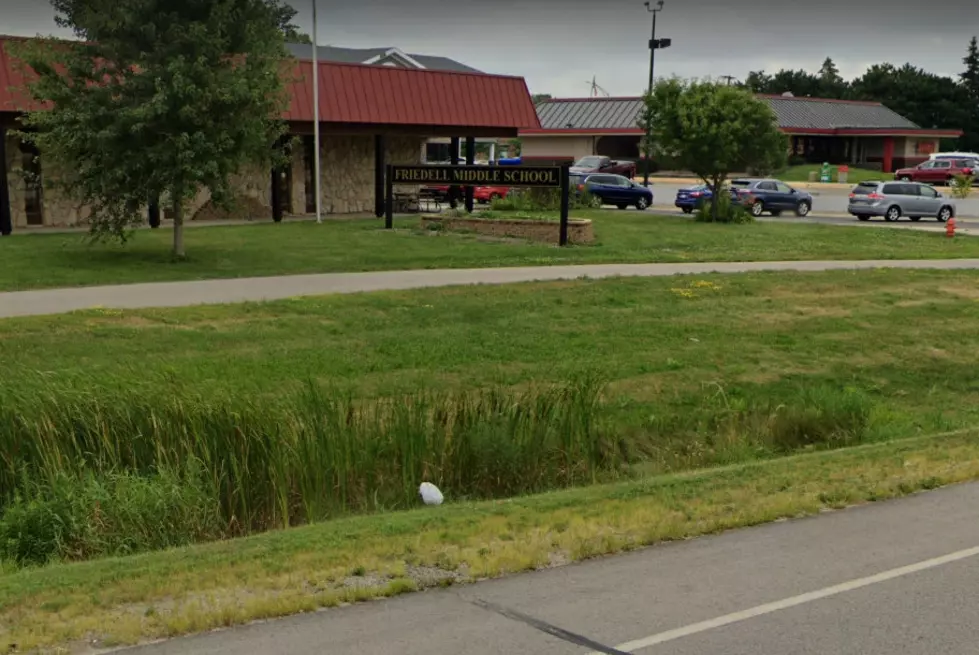 Future of Rochester Middle School Still Up in The Air
Google
Enter your number to get our free mobile app
Rochester, MN (KROC AM News) - The Rochester School Board is still mulling a decision on the future of Friedell Middle School.
The board discussed a recommendation to close the school at its Tuesday meeting but held off making a decision.
Administration made the recommendation to close and repurpose the school, which operates as a district-wide option site. That was also the recommendation of a 2018 task force that looked at long-range needs of the district. It recommended a new middle school, which was approved by voters last year.
The board was told closing Friedell would save the district nearly $1.4-million per year in staffing and other costs.
The proposed closing would occur at the end of the 2021/2022 academic year. The new middle school is scheduled to open in 2022.
Administration is also recommending the school be repurposed for two other programs: Rochester Academy for Independent Living (RAIL) and gymnastics, both for high school and community education.
MUST-SEE: Recharge Your Mind, Body, and Soul With These Minnesota Wonders