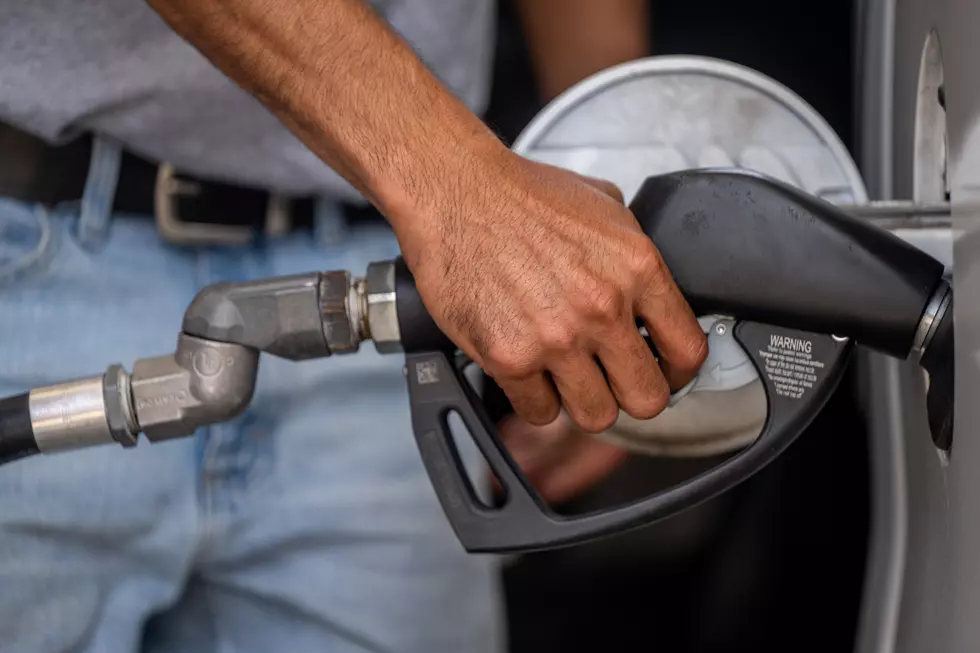 Gas Prices in Minnesota Dip Over the Last Week
Getty Images
ST. CLOUD (WJON News) -- Another dip in gas prices over the last week.
GasBuddy's weekly survey found prices fell by 2 cents a gallon, now averaging $3.29 across Minnesota. Prices in the state are 11.4 cents lower than this time last year.
The national average price is unchanged in the last week, averaging $3.37 a gallon. The national average price is also 14.5 cents per gallon lower than a year ago.
GasBuddy says diesel prices fell 6.9 cents a gallon in the last week and the outlook remains positive. The national average price for diesel now sits at $4.45 a gallon.
Pictures from the 2023 World Snow Sculpting Championships In Stillwater Minnesota
The World Snow Sculpting Championships were held recently in Stillwater where teams from as far away as Mexico and Columbia competed against each other for a share of the top prize, medals, and the title of World's Best when it comes to snow sculpting.
The Best Dairy-Free Items I've Found Around St. Cloud
St. Joseph's on the Grow!