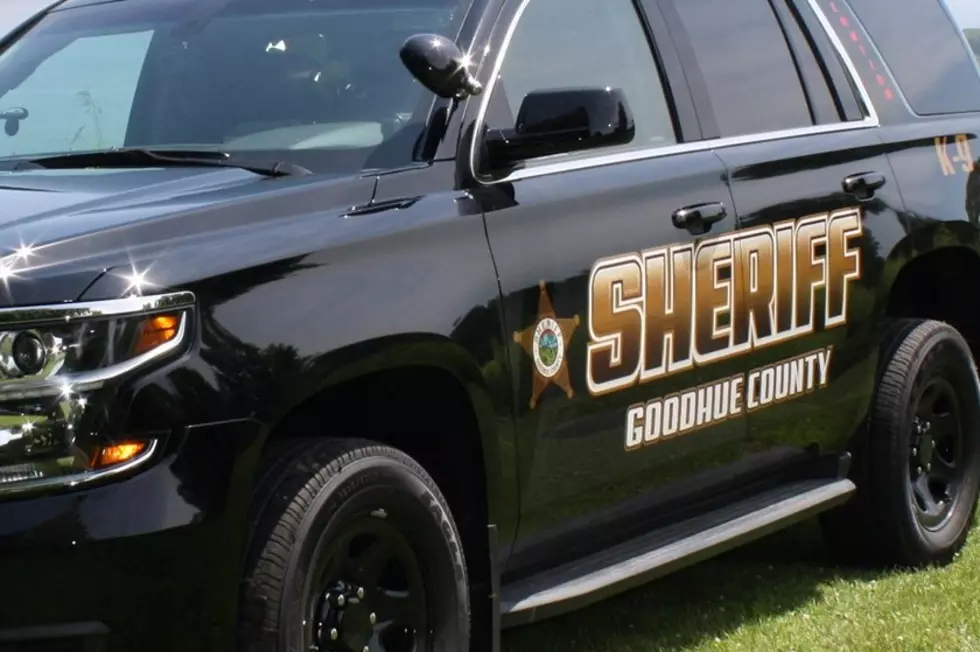 Goodhue County Sheriff Agrees to Take Over Policing in Goodhue
Goodhue County Sheriff's Office photo
Red Wing, MN (KROC-AM News) - The leaders of a small southeastern Minnesota city have worked out a tentative agreement that will provide the community with law enforcement services.
A news release issued this afternoon by the Goodhue County Sheriff's Office says a meeting between representatives of the Sheriff's Office and the City of Goodhue led to the tentative agreement to provide police services to Goodhue through the end of this year. The agreement still needs the final approval of the Goodhue City Council.
The two government entities also agreed to hold further discussions about the Sheriff's Office potentially providing law enforcement services in Goodhue next year. The agreement followed an emergency meeting of the Goodhue City Council earlier this week that was scheduled in response to the resignation of the city's Police Chief and the full and part-time officers serving under him.
Chief Josh Smith tendered his resignation last week after the Goodhue City Council failed to address his request to increase the amount of money paid to the community's police officers and to step up efforts to recruit new officers. His resignation, and the resignation of the other Goodhue officers, to come official on August 23rd.
4 Stunning Sunflower Fields to Visit Across Minnesota
There are a few sunflower fields/sunflower farms across Minnesota and they're beautiful places to take pictures! Sunflowers are in full bloom around this time of year so it's the perfect time to take a trip to one of these sunflower fields.