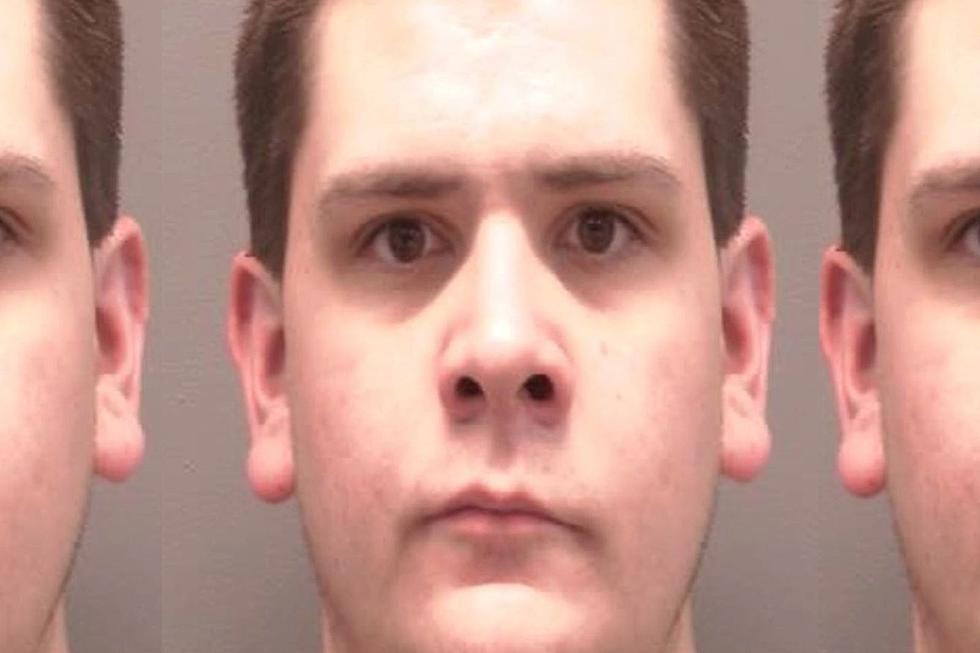 Guilty Plea For Shooting Minnesota Police Officer
Yellow Medicine County Sheriff's Office photo
Granite Falls, MN (KROC-AM News) - The man who shot and wounded a law enforcement officer in Granite Falls in April has already entered a guilty plea to the crime.
Court records show 26-year-old William Schindler of Granite Falls recently worked out a plea agreement with prosecutors in Yellow Medicine County and admitted to a charge of first-degree attempted murder of a peace officer. In exchange, two additional counts of first-degree attempted murder, four counts of first-degree assault involving a peace officer, and a charge of illegal possession of a firearm will be dismissed.
He was accused of opening fire on three members of a multi-agency law enforcement team after they went to a home in Granite Falls on April 10 to execute a search warrant. The criminal complaint indicated one of the bullets struck Willmar Police Officer Jason Hay in the lower torso. The wounded officer was transported to a hospital where he was treated for his gunshot wound and released.
The court document says Schindler remained barricaded inside the house for about an hour before he surrendered. It also notes that, before he surrendered, Schindler spoke to a law enforcement official on the phone and asked if anyone had been hit by his bullets and claimed he never meant to shoot anyone.
He is scheduled to be sentenced on July 7. The plea agreement recommends a sentence of 17 1/2 years in prison.
LOOK: Cities with the Most Expensive Homes in Minnesota
Stacker
compiled a list of cities with the most expensive homes in Minnesota using data from Zillow.