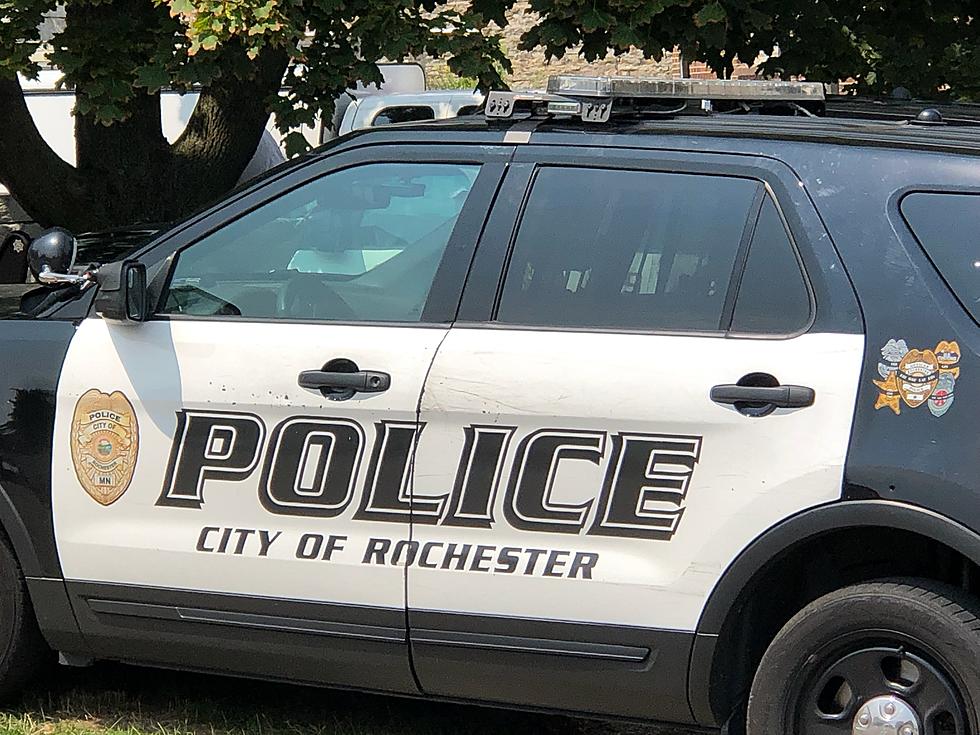 Guns, Drugs Recovered in Rochester Shooting Investigation Arrests
Kim David/TSM
Rochester, MN (KROC-AM News)- Rochester police made three arrests after executing a pair of search warrants related to a shooting investigation on Thursday.
Police Captain Casey Moilanen said two Rochester residents, 30-year-old Kacey Kamara and 37-year-old Larry Jackson, were arrested in connection with a June 3 shooting that took place on the 1,000 block of West Center St. Both men are being referred for second-degree assault and reckless discharge of a firearm.
Kamara is also being referred for false imprisonment and first-degree witness tampering. Jackson was also referred for unlawful possession of a firearm. The warrants were executed at residences in the 1900 block of Spruce Meadows Dr. and in the 400 block of 31st Street NW. 
Police say the two search warrants turned up a total of four guns, 19 grams of suspected fentanyl and four grams of suspected methamphetamine. Police say one of the recovered guns was used in the June 3 shooting. 48-year-old Maria Slawson of Rochester, who police say lives at the 31st Street NW residence, was referred for charges of second and third degree possession of a controlled substance. 
Rochester Police Create Violence Disruption Task Force
LOOK: Minnesota Ticks and How To Prevent Bites
They are creepy, crawly and unfortunately are so stealth-like that you don't even know they are on your body sucking your blood. Ticks. Here are a few different types of ticks in Minnesota and a few tips on how you can help prevent tick bites.