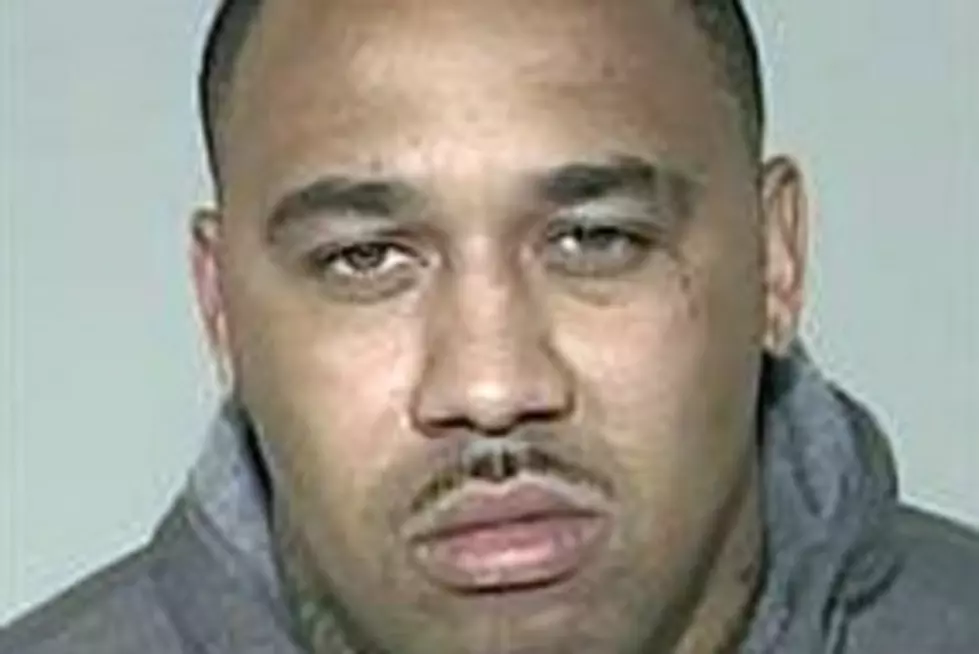 Heroin Overdose Leads to Federal Charges
Anoka County Sheriff's Dept. photo
MINNEAPOLIS (AP) €" A Brooklyn Park man faces federal charges for allegedly distributing heroin that led to a man's death.
Jaime Edward McClellan was indicted Tuesday in U.S. District Court. He faces multiple drug charges.
U.S. Attorney Andy Luger says Wednesday that it's the first time his office his charged someone with the count of distributing heroin resulting in death. He says law enforcement will remain vigilant in tracking down dealers as the state grapples with the dangers of heroin.
According to court documents, the 31-year-old McClellan sold heroin to a man in Medina last October and warned him to be careful when using it because it was "good stuff." The man, identified as A.M., died after using the drug.
Court records don't list an attorney to comment on McClellan's behalf.