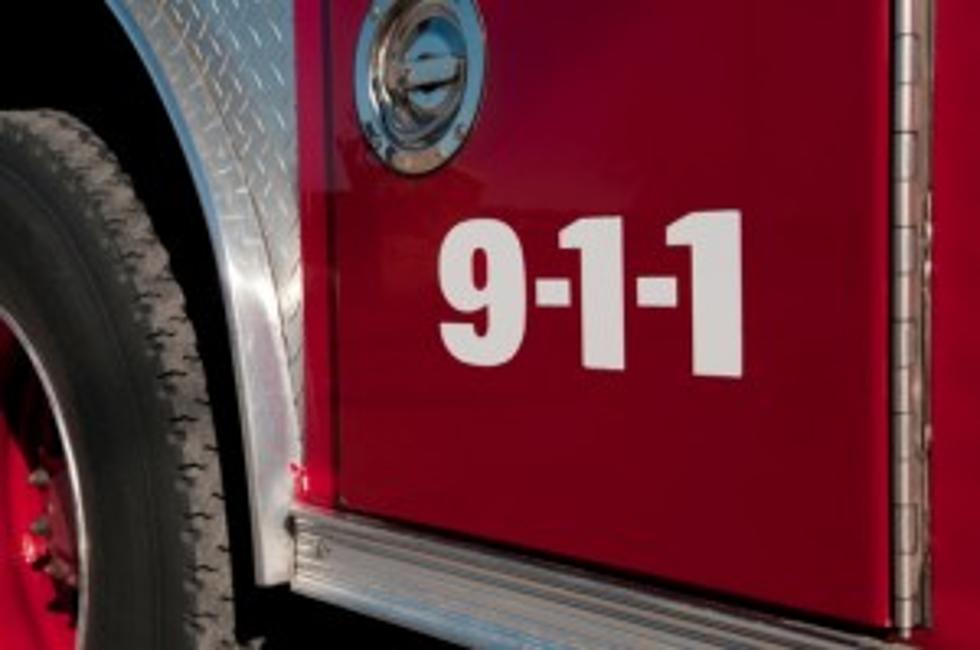 House Explosion Near Kasson
iStock
Dodge County Sheriff Jim Jensen says firefighters from Kasson and Byron crews responded to an explosion and fire at a rural home near Kasson this morning.
The explosion was reported about 9 a.m. at a residence along Dodge County Road 34. Sheriff Jensen says a woman and her young children, ages 3 and 7, were inside the residence, but escaped without injury.
The cause of the explosion is under investigation, and the extend of the damage is still being assessed.