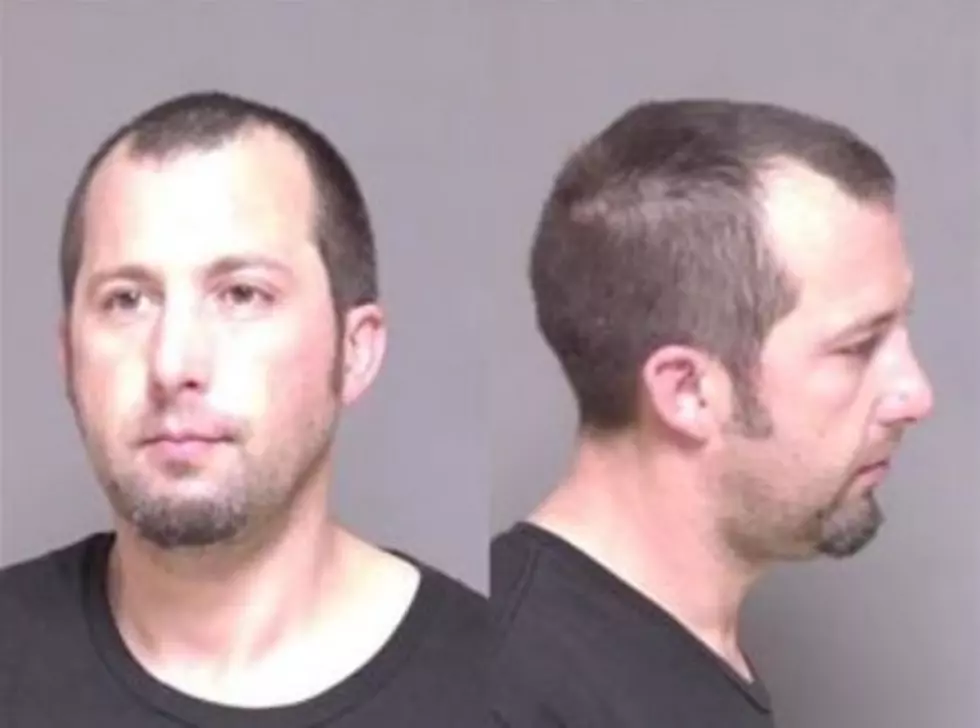 Hung Jury in Rochester Catalytic Converter Thief's Latest Trial
Olmsted County ADC
Rochester, MN (KROC-AM News) - A mistrial has been declared in the case of a Dodge Center man charged with stealing catalytic converters.
Olmsted County Attorney Mark Ostrem says the mistrial was declared after the jury selected to hear the case against 37-year-old Shawn Clement was unable to reach a verdict last Friday and the trial ended in a hung jury. Clement was facing a felony theft charge for allegedly stealing catalytic converters from multiple vehicles parked at a business near the Rochester Airport in November 2021. At the time of his arrest in the case, local authorities described him as the suspect for a large portion of the catalytic converter thefts that had taken place in the Rochester area.
Ostrem says his office has not had time to discuss their next steps in the case. At this point, by default, Clement will be scheduled for another trial.
Clement was convicted last month of charges connected to the thefts of nearly a dozen catalytic converters from Camping World and Hilltop Trailer Sales in Oronoco. That crime occurred about a month before the catalytic converter thefts were reported at the business near the Rochester Airport. He is scheduled to be sentenced in that case next month.
Clements was previously convicted of charges stemming from the attempted theft of lumber from a storage building in Rock Dell Township. He entered a guilty plea in that case and was given a stayed prison sentence and was placed on probation. The court later revoked his probation late last year and Clement was returned to the Olmsted County Jail, where he remains in custody on $100,000 bail.
In addition to the local theft cases, the Olmsted County Sheriff's Office says the investigation into Clement's activities also uncovered evidence linking him to dozens of catalytic converter thefts across southeastern Minnesota, Iowa, and in the Twin Cities area.
LOOK: The story behind every NFL team name
Stacker
delved into the story behind every NFL football team name. Overall team records, also included, are reflective of NFL regular-season games. There are some football teams with well-known nicknames—the Jets, for instance, are often referred to as Gang Green—but we also divulge how some teams' official names are sparingly used (the Jets' neighbors, the Giants, are actually known as the New York Football Giants). Sometimes a team name can tell you a lot about local history: The Vikings of Minnesota draw upon the area's strong ties to Scandinavia, and the Tampa Bay Buccaneers are dripping in local legend related to Florida's pirate past.
Let's kick off the countdown with the folks who earned their nickname by buying boxes of used team jerseys.