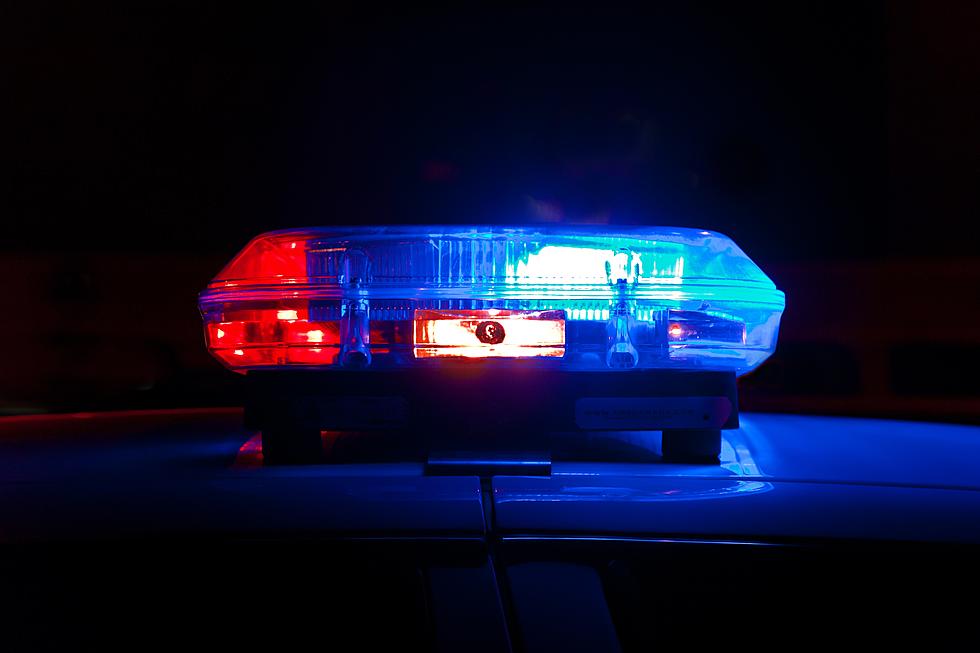 Hutchinson Man Charged with Assaulting Police Officer
Photo by Scott Rodgerson on Unsplash
HUTCHINSON (WJON News) -- A 30-year-old man with no permanent address is facing assault and other charges after authorities say he assaulted a police officer at the Hutchinson Walmart store Friday.
Kyle Melchert has been charged with two counts of felony assault, one count of gross misdemeanor assault, as well as obstruction of the legal process, theft, and fleeing.
At just after 4:00 p.m., Hutchinson Police Officer Steven Sickmann responded to a shoplifting report at the store. Officer Sickmann encountered Melchert in the vestibule of the store and while attempting to arrest him, Melchert assaulted Sickmann by striking him in the head multiple times.
Sickmann was taken to Hutchinson Health where he was treated and released.
Melchert fled the scene, but was arrested a short time later.
In April of 2021, Officer Sickmann was assaulted as he tried to apprehend a man who assaulted a Menards employee. As a result, Officer Sickman was treated and released for a large abrasion on his arm and a cut on his head that required eight metal staples.
This story is courtesy of KDUZ in Hutchinson. 
READ RELATED ARTICLES
Come Visit South Haven, Minnesota in Pictures