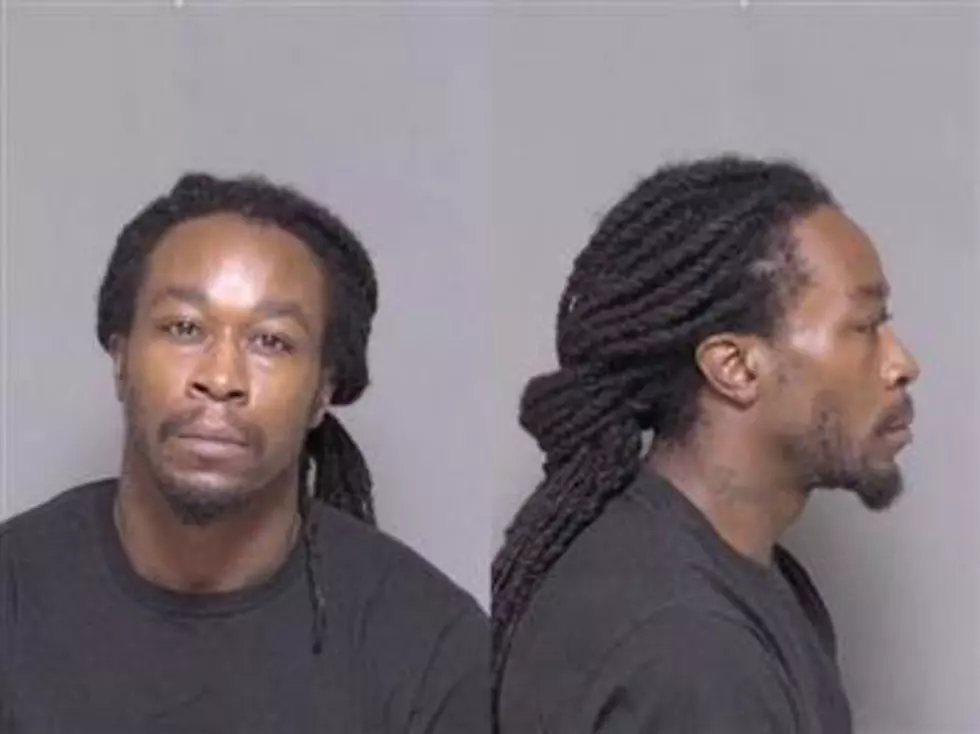 Judge Rules Against Rochester Man Accused of Xmas Eve Shooting
Turner. Olmsted County ADC
Rochester, MN (KROC-AM News) - A Rochester man charged with attempted murder has lost his bid to suppress some of the key evidence in the case.
An Olmsted County Judge today denied a motion filed by the attorney representing 35-year-old Philip Turner to dismiss a charge of illegal possession of a firearm. The judge also denied motions to suppress evidence gathered by Rochester police when they used cell phone tracking data to arrest him, including a handgun and a magazine containing six rounds of ammunition.
Turner is charged with second-degree attempted murder, first and second-degree assault, and the firearm possession charge in connection with a shooting at an apartment in northwest Rochester on Christmas Eve last year. Rochester police were called to the residence on Christmas Day and found a 37-year-old woman suffering from a gunshot wound to the left side of her head.
The criminal complaint says Turner went to the victim's apartment around 1 AM on December 24 and left that evening around 8 PM. When police arrived at the apartment the next day, the woman's five-year-old son let the officers inside the residence and told them that his mother was in her room covered in blood and "I think she's dead." The court record notes the five-year-old boy's two-year-old sibling was also in the apartment.
The charges say the older child provided the officers with a description of Turner, and investigators learned that Turner and the victim were in a relationship and worked together at a pizza restaurant. After his arrest, Turner admitted he was at the victim's apartment but denied shooting her. He remains in jail with his conditional bail set at $800,000.
The woman survived the shooting despite suffering life-threatening injuries that left her in critical condition.
PICTURES: Historic June Carter Cash Estate for Sale in Nashville
An iconic farm that once belonged to June Carter Cash and the Carter family is up for sale in Nashville, and the stunning property is a designated piece of country music history.