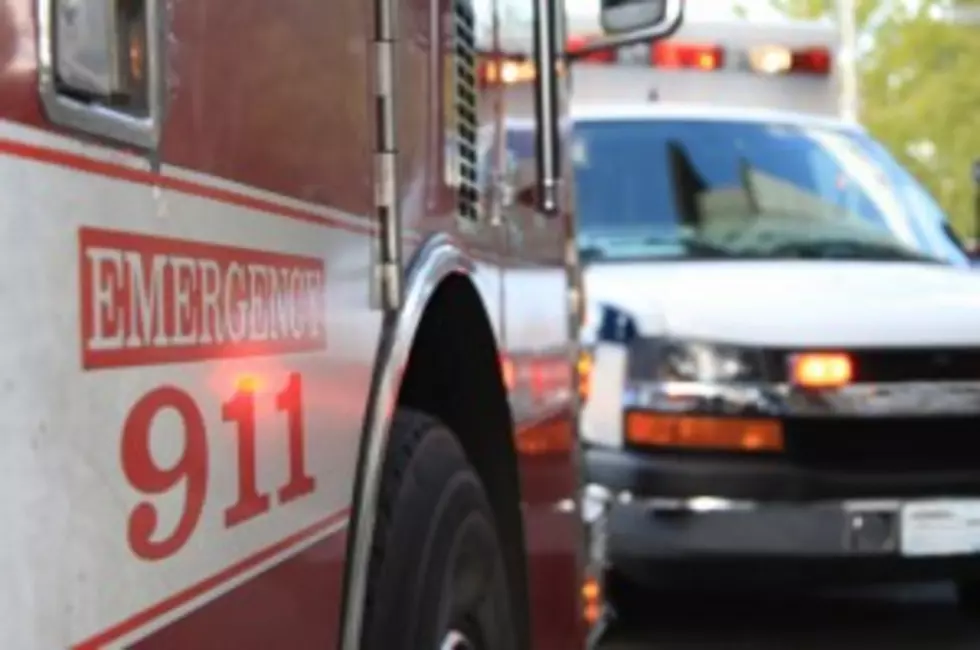 Man Charged In Connection With Fatal Skateboarding Mishap
iStock
ST. PAUL, Minn. (AP) — A man accused of driving a car involved in a fatal skateboarding incident has been charged.
The St. Paul Pioneer Press reports 23-year-old Connor Ingram Hart, of Dellwood, was charged Friday in Ramsey County with reckless driving with willful or wanton disregard for safety, and with careless driving. Both are misdemeanors.
Prosecutors say Hart was driving on Oct. 14 when 19-year-old Gunnar Miller approached him on a skateboard. Hart let Miller "skitch" — or hold onto the car while riding his skateboard.
Miller let go and hit his head on the pavement. He later died at Regions Hospital.
Miller's father, Marc Miller, says he and his wife are disappointed charges were filed. He says Hart isn't to blame, and his son got caught up in making a bad decision.