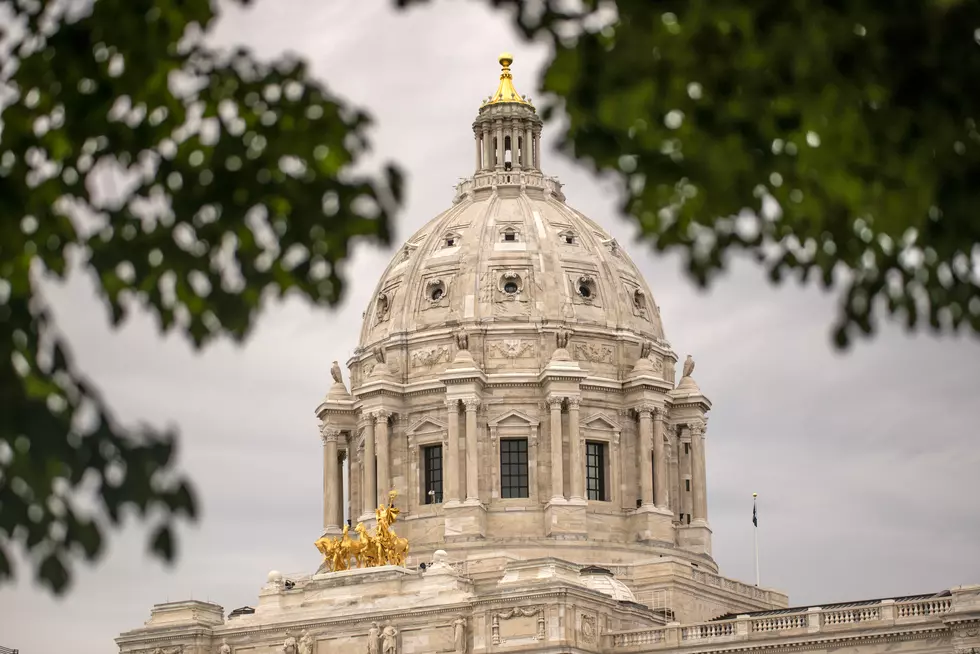 Marijuana Bill Clears Minnesota House in Historic Vote
Getty Images
St. PAUL (AP) -- The Minnesota House passed a proposal to legalize recreational marijuana use after hours of debate Thursday night in a historic vote that marked the first time either chamber has voted on legalization.
The legislation passed on a 72-61 vote after nearly five hours of debate on the House floor.
The legislation made its way through a dozen committee stops this session.
Passage of the bill in the Democratic-controlled House was all but assured, though it's not expected to get a vote in the GOP-controlled Senate.
Longtime proponents of recreational marijuana say passage in the House alone is a heartening step towards legalization.
LOOK: Stunning animal photos from around the world
From grazing Tibetan antelope to migrating monarch butterflies, these 50 photos of wildlife around the world capture the staggering grace of the animal kingdom. The forthcoming gallery runs sequentially from air to land to water, and focuses on birds, land mammals, aquatic life, and insects as they work in pairs or groups, or sometimes all on their own.