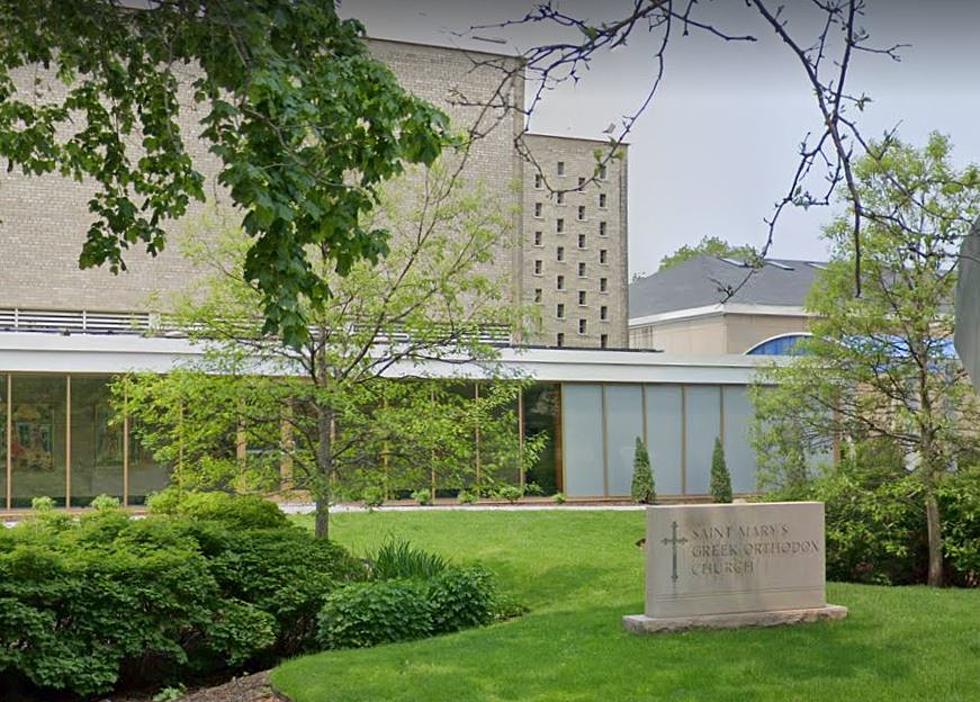 Minneapolis Greek Fest Canceled Over Safety Concerns
Google
MINNEAPOLIS (AP) — An annual Greek festival in the Uptown neighborhood of Minneapolis has been canceled because of recent unrest in the district, sponsors said Friday.
St. Mary's Greek Orthodox Church sponsors the Taste of Greece festival, which showcases food, music, dancing, and other celebrations of Greek heritage. It had been scheduled for Sept. 9-11.
The church said on the festival's website said it "would be unable to find a successful solution to ensure the safety and security" for people or property during the festival. Organizers say they plan to resume the festival next year, the Star Tribune reported.
Protests and violent crime have occurred more frequently in the Uptown neighborhood since Winston Smith Jr. was shot and killed by a U.S. Marshals task force on June 3. Some businesses in the area have closed because they are worried about the safety of customers and employees.
Timeline: George Floyd's Death, Protests, Riots, Arrests, Chauvin Trial
It was late afternoon on Memorial Day, 2020 and many Minnesotans had observed the normally active weekend hunkered down because of the growing pandemic.
George Floyd drove to a grocery store in Minneapolis and bought some cigarettes. He was accused by employees of making the purchase with a counterfeit $20 bill and police were called. Floyd was still there in his vehicle when two officers arrived. About 10 minutes later, Chauvin and another officer showed up and the situation began to escalate. Chauvin began kneeling on Floyd's neck as he was facedown on the street. Despite repeated pleas from Floyd and a growing crowd of bystanders to remove his knee, Chauvin continued as if frozen in position with no facial expression.
After more than 8 minutes, Chauvin finally stood up and Floyd had become unresponsive. An ambulance was called and a short while later, it was reported Floyd was dead.
A video of the incident slowly spread on social media around the state, the country and the world. Viewers literally watched a man slowly die, repeating "I can't breathe."
The now historic response began the following day.