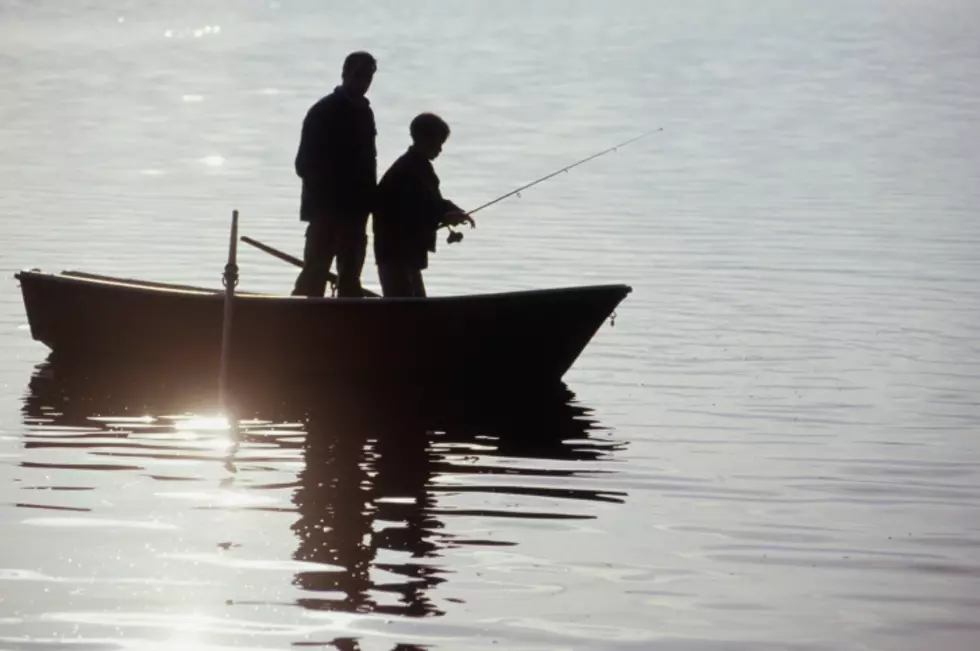 Minnesota Boating Season is the Deadliest in Almost a Decade
David De Lossy
Enter your number to get our free mobile app
St. Paul, MN (KROC-AM News) - State officials are concerned about the potential for tragedies on Minnesota's rivers and lakes during the long Labor Day holiday weekend.
The Minnesota Department of Natural Resources says people are enjoying the outdoors and boating in record numbers and, unfortunately, this year has become the deadliest boating season in almost a decade. The DNR reports that 13 people have lost their lives in boating accidents in Minnesota this year. That is the highest death toll for this point in the year since 2011.
"Staying safe on the water isn't just about checking things off a list – it's a mindset," said Adam Block, state boating law administrator in the DNR Enforcement Division. "Once you have that mindset, you'll keep yourself safer and be a positive role model for other people learning how much fun there is to be had on Minnesota's waters."
The DNR says the two most common causes of boating fatalities are capsizing and falling overboard. Statistics also show those types of incidents are more likely to be deadly during the spring and fall because of colder water temperatures.
Boaters should keep the following in mind as they hit the water:
Wear a life jacket (foam is more effective than inflatables during the cold-water season). It's the one thing most likely to help people survive a fall into cold water.
Distribute weight evenly and abide by manufacturer's weight limits to reduce the likelihood of falling overboard.
Have a means of communication. Boaters also should let other people know where they're going and when they plan to return.
Watch the weather to avoid shifting winds or storms.
Even strong swimmers can be incapacitated quickly after a fall into cold water.
The State Department of Public Safety is also reminding travelers that a statewide crackdown on impaired drivers is still taking place. The State Patrol and officers from almost 400 local law enforcement agencies are taking extra patrol shifts in an effort to remove drunk and other impaired motorists from state roadways. The enhanced enforcement campaign runs through Labor Day.
CANNON BALL: 10 Southern Minnesota Homes with Perfect Pools for a Hot Day