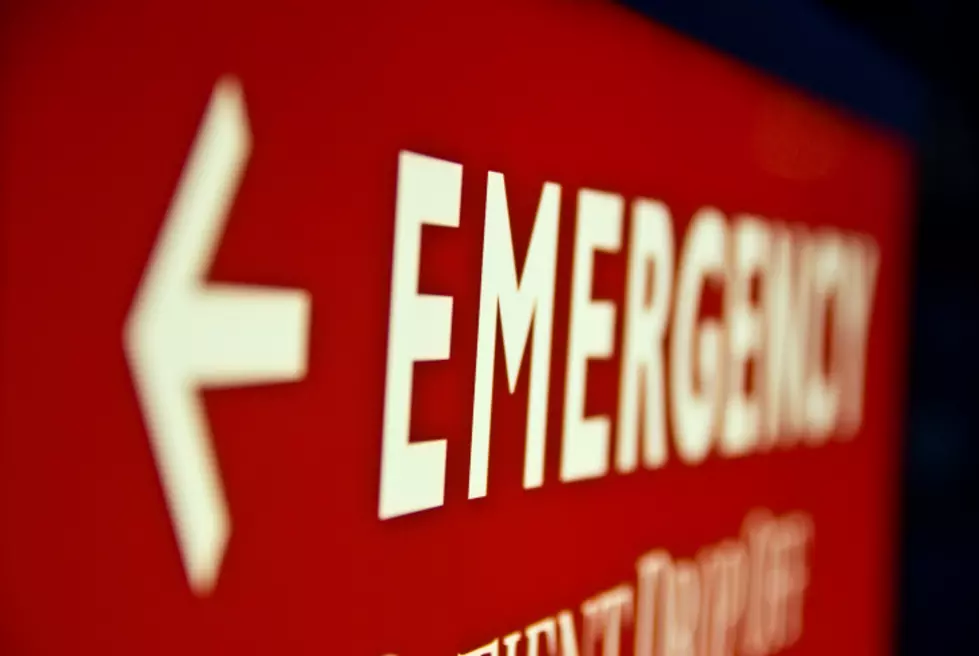 Minnesota Couple Rushed to Hospital With Carbon Monoxide Poisoning
Braden Gunem ThinkStock
Lakeland, MN (KROC-AM News)- A running generator sent a Minnesota couple to a hospital for Carbon Monoxide poisoning Monday. 
The Washington County Sheriff's Office says a deputy responded to a residence in Lakeland around 10:30 a.m. after the couple failed to appear at an appointment. The home had been without power since Saturday and the residents had not been heard from since Sunday night. 
The responding deputy reported smelling exhaust coming from an open door of an attached garage and found a gas generator running in the garage near a screen door that led inside of the house. The deputy then found a 71-year-old man and 69-year-old unconscious near an empty propane heater. 
Deputies rushed the man and woman out of the house where first responders began rendering aid. The man and woman were then taken to a hospital for further treatment of carbon-monoxide poisoning, according to a news release from the Washington County Sheriff's Office. 
Officials say their condition is unknown. A deputy who responded to the home also had to be treated for carbon monoxide exposure. They were released at the scene. 
The Washington County Sheriff's Office says the incident should serve as a reminder regarding the dangers of carbon monoxide exposure: 
This incident serves as a reminder of the importance of generator safety and necessary precautions when using gas-powered devices. Carbon monoxide is an odorless and colorless gas that can cause sudden illness or death when inhaled in large amounts. Generators, propane heaters, and other gaspowered warming devices can produce this dangerous gas if not used safely. These devices should always be used outdoors or in well-ventilated areas and away from windows, doors, and vents. It is important to have working carbon monoxide detectors in your home to alert you of any dangerous levels of gas. If you suspect carbon monoxide poisoning, you should immediately move to fresh air and seek medical attention.
The Stillwater home was one of thousands to lose power as the result of strong storms that struck the Twin Cities area Friday night. Xcel Energy says crews completed power restoration efforts on Monday.
LOOK: The 25 least expensive states to live in