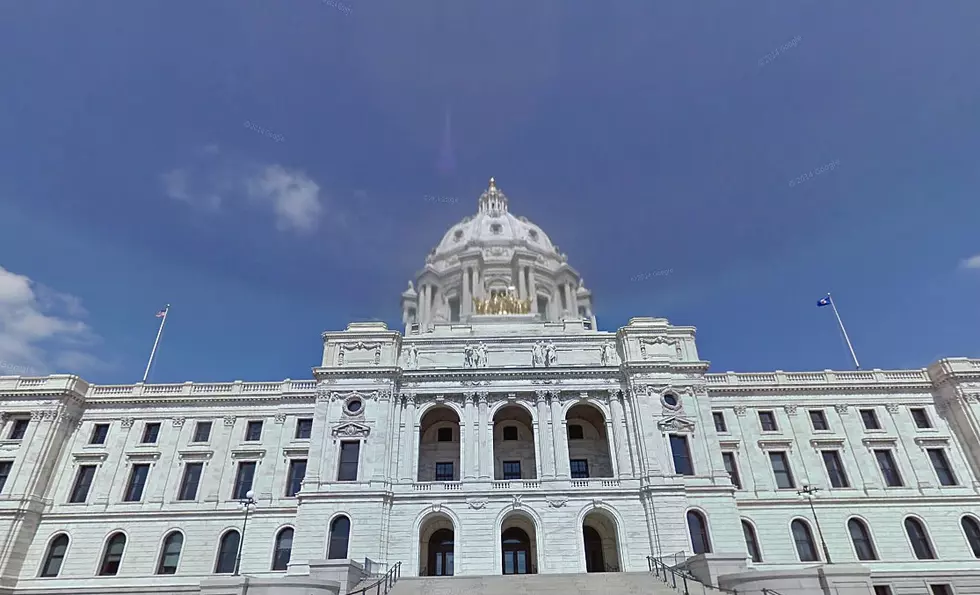 Minnesota House Passes Driver's License for All Bill
google
St. Paul, MN (KROC-AM News)- The Minnesota House passed a bill Monday night that allows undocumented Minnesota residents to obtain a Minnesota driver's license. 
The legislation dubbed the "Driver's License for All Bill," passed the House on a 69-60 vote. The bill eliminates a requirement to show documents that prove a lawful presence in the U.S. to get a driver's license. 
It also prohibits special markings on the licenses that indicate immigration status while giving law enforcement and the Secretary of State's Office information they need to do their jobs. The bill calls for $2.9 million to be allocated to the Department of Vehicle Services to implement the new program. 
The legislation garnered a yes vote from Rochester DFL Rep. Tina Liebling. "A driver's license is about driving. It shouldn't be about anything else. Just driving, keeping the roads safe," Liebling said. "It's important to note that this bill is supported by an enormous coalition of law enforcement, business, and labor. It's really impressive how many people submitted letters in support of this bill." 
"I know that our local chamber and our local business community, our local sheriff's associations and law enforcement are all in support of this," Rochester DFL Rep. Kim Hicks said. "This bill isn't just about the folks who are going to get licenses because we passed this, it's also about overall safety for Minnesotans. Making sure that everyone who is on the road has the training, the skills and knowledge to safely be on the road and to be insured to be on the road." 
Rochester DFL Rep. Andy Smith characterized the legislation as a public safety issue and a way to improve the life of Minnesotans. "For those people who are living in Minnesota, it's impractical, especially where I come from in greater Minnesota, to live without a car. It's the way our society is lived around so if we want people to thrive in Minnesota they have to have a driver's license," Smith said. "To me this is a very basic human thing we need to give to people who are in our state." 
Opponents of the measure say the bill could expose Minnesota to voter fraud. Austin Republican Rep. Patricia Mueller said she would've voted yes on the bill if the driver's licenses included an indication that the person on the ID was not eligible to vote. 
A DFL House Spokeswoman says an estimated 81,000 undocumented immigrants live in Minnesota. The bill now heads to the Minnesota Senate where it's working through the committee process.
The 25 Best Places to Live in Minnesota
Stacker
compiled a list of the best places to live in Minnesota using data from
Niche
. Niche ranks places to live based on a variety of factors including cost of living, schools, health care, recreation, and weather. Cities, suburbs, and towns were included. Listings and images are from
realtor.com
.
On the list, there's a robust mix of offerings from great schools and nightlife to high walkability and public parks. Some areas have enjoyed rapid growth thanks to new businesses moving to the area, while others offer glimpses into area history with well-preserved architecture and museums. Keep reading to see if your hometown made the list.