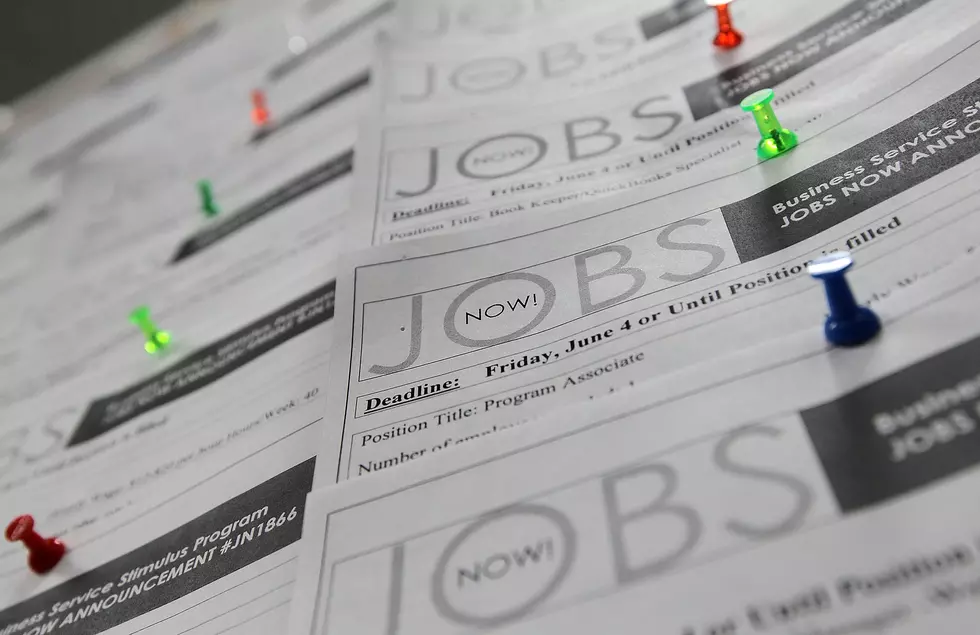 Minnesota is Still Down 220,000 Jobs From a Year Ago
Getty Images
Enter your number to get our free mobile app
St. Paul, MN (KROC-AM News) - Minnesota's economy continues to recoup some of the jobs lost during the pandemic shutdown earlier this year.
The state's seasonally adjusted unemployment rate for August was 7.4-percent. While that was down a modest two-tenths of a percentage point when compared to July, the rate was 2 1/2 percentage points below the peak of 9.9-percent that was reached in May.
"We are continuing to see steady job growth and a decline in unemployment in Minnesota, but it will take some time to replace jobs lost during the pandemic," said DEED Commissioner Steve Grove. "While job growth in Minnesota was stronger in August than in July, growth continues to be uneven across industries and occupations. People in lower-income occupations continue to be most impacted by job loss."
The Minnesota Department of Employment and Economic Development estimates the state added 40,500 payroll jobs in August, which is up 1.5-percent from July. Despite the job gains, the state has lost almost 220,000 jobs when compared to August of last year when the seasonally adjusted unemployment rate was 3.2-percent.
The jobs report from the state indicates the Rochester area has seen a net loss of almost 8300 jobs over the past year for a negative job growth rate of 6.6-percent.
WOW: You Have to See This Absolutely Amazing Twin Cities Tree House