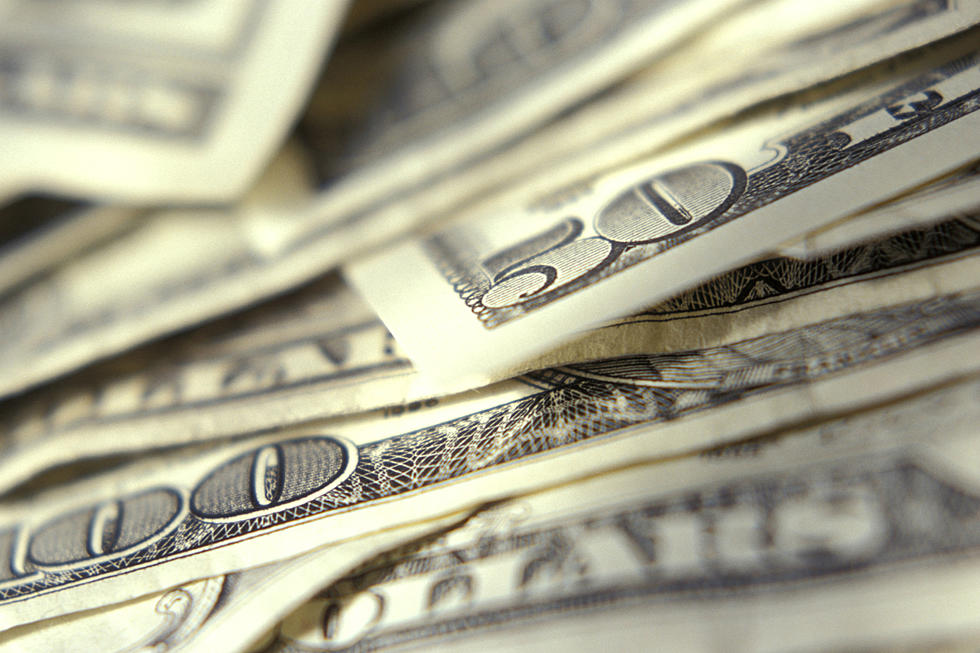 Minnesota Lawmakers Likely to Find State Budget Surplus Has Grown
Ingram Publishing
ThinkStock
St. Paul, MN (KROC-AM News) - A monthly update from the state continues to suggest the Democrats now control the Minnesota Legislature could find themselves next year facing a budget surplus significantly larger than the more than $9 billion surplus that was predicted back in March.
The latest revenue review from the Minnesota Office of Management and Budget indicates overall tax collections last month continued to beat expectations by a significant amount. The report shows the state's net general fund revenues totaled more than $2.24 billion in October.
That was $126 million, or about 6% higher than predicted by the most recent state revenue forecast. Since the beginning of the fiscal year in July, overall revenues have exceeded $9.2 billion, which is $415 million, or 4.7% above the projection.
Last month, individual income tax payments were $53 million higher than predicted at over $1.05 billion. Sales tax payments beat the forecast by $56 million at just under $700 million, and revenue from fees and various other sources totaled $413 million, which was $34 million above the forecast.
Corporate tax payments were the only category to fall short. They came in at $78 million, while the forecast predicted $95 million.
The next state revenue forecast is due to be released later this month or in early December.
This Amazing Pohlad Family-Owned Lake Home Sold For Over $10 Million
This incredible Lake Minnetonka home, owned by the Pohlad family, sold for over $10 million! Take a look at this beautiful estate that has beautiful bedrooms, bathrooms, and a rare poolside view!