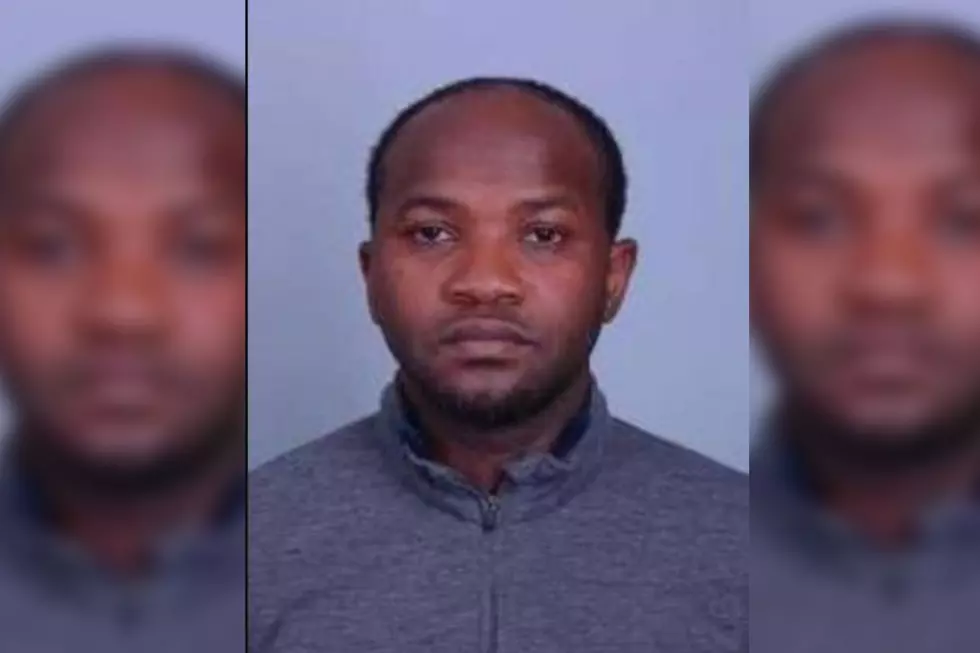 Minnesota Man Charged With $1.6 Million Romance Scam
Sherburne County Sheriff's Office photo
Denver, CO (KROC-AM News) - A Minnesota man is facing a federal indictment connected to a so-called romance scam.
The US Attorney for Colorado says 37-year-old Adetomiwa Seun Akindele is facing 10 counts each of wire fraud and money laundering. The case was investigated by the Denver FBI office because the alleged victim is a Colorado woman.
According to the indictment, Akindele posed as a wealthy Italian-American businessman named Frank Labato on a dating website and struck up an online relationship with the victim in January 2018. After supplying the widowed woman with false information about his background, Akindele allegedly shared that he had experienced a financial crisis related to his work overseas and convinced the victim to wire $1.6 million into a cryptocurrency exchange account.
Akindele allegedly converted the funds into multiple cryptocurrencies and then laundered it through different crypto exchanges before converting it back into U.S. dollars and depositing the money into his personal bank accounts. Prosecutors say Akindele characterized the transfer of the funds as business loans and issued "promissory notes" to reassure her that she would be repaid.
15 of the absolute worst gifts you could buy for Secret Santa
The Body Shop did a survey and found out that there are 15 items that people keep buying for their Secret Santa that the gift receivers are not happy about. You can see the full list below.