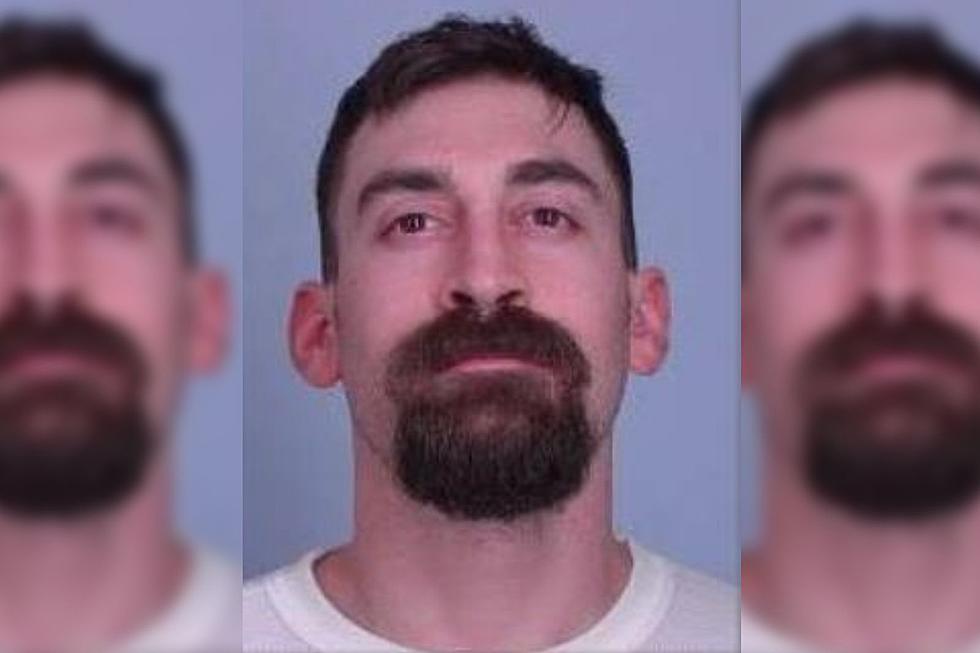 Minnesota Man Charged With Selling Machine-Gun Conversion Devices
Sherburne County Jail photo
Minneapolis, MN (KROC-AM News) - A Minnesota man is facing federal charges for allegedly selling machine-gun conversion devices.
The US Attorney for Minnesota says 29-year-old Benjamin Zwack faces one count each of possession of machine guns and possession of a firearm as a felon. The Burnsville man was formally arraigned on the charges on Thursday and has been ordered to remain in custody until his next court hearing.
According to court documents, Zwack was employed by a Federal Firearms Licensee business when he sold 3D-printed devices, often referred to as "switches" or "auto sears," which are used to convert a semi-automatic firearm into a fully automatic machine gun. The charges allege that an undercover agent went to the business where Zwack worked on March 7 and purchased 11 of the conversion devices from him. The agent also allegedly observed a gun in Zwack's waistband.
A search warrant was executed on March 30 of Zwack's home and his vehicle. A 9 mm pistol was found in the center console of the vehicle, while a shotgun and ammunition were seized from his residence. Federal investigators also found a storage locker containing firearms, ammunition, a suspected destructive device, and suspected homemade silencers.
LOOK: States with the most people earning $1 million or more