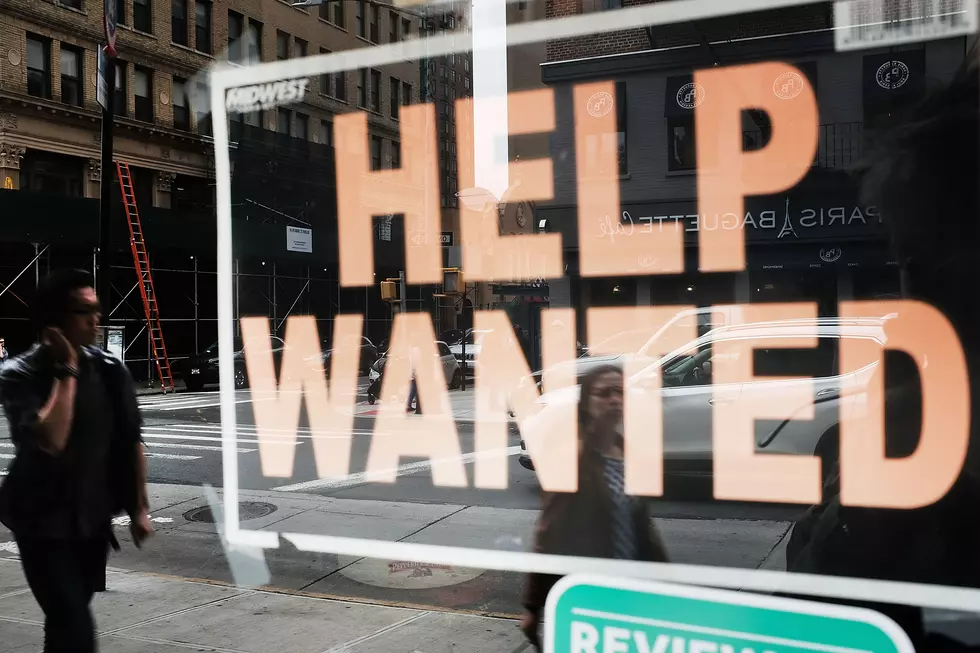 Minnesota Sees Uptick in New Jobs, Unemployment Rate
(Photo by Spencer Platt/Getty Images)
St. Paul, MN (KROC-AM News)- New job numbers out from the Minnesota Department of Employment and Economic Development (DEED) indicate the state saw an increase in new hires as well as slight uptick in the state's unemployment rate. 
A DEED news release says Minnesota gained 17,400 jobs in October, a 0.6% increase from September. Some of the sectors that picked up the most jobs were leisure and hospitality, professional and business services, manufacturing and education and health services, according to DEED figures.
October marked  the 13th consecutive month of job growth in Minnesota. DEED Commissioner Steve Grove says all of the new jobs came from the private sector. 
Minnesota's unemployment rate remained historically low but increased from 2% in September to 2.1% in October. The state's unemployment rate remains below the national average of 3.7%. 
The state's labor force participation rate one tenth of percent to 68%, mirroring the national rate that dropped from 62.3% in September to 62.2% last month. 
Wages in Minnesota grew faster in October but lagged behind the inflation rate. The Consumer Price Index increased 7.7% from October 2021 to October 2022 while wages went up 6.1% over that same time span, DEED figures say.
MORE TO EXPLORE: The 30 Highest Paying Jobs in Minnesota