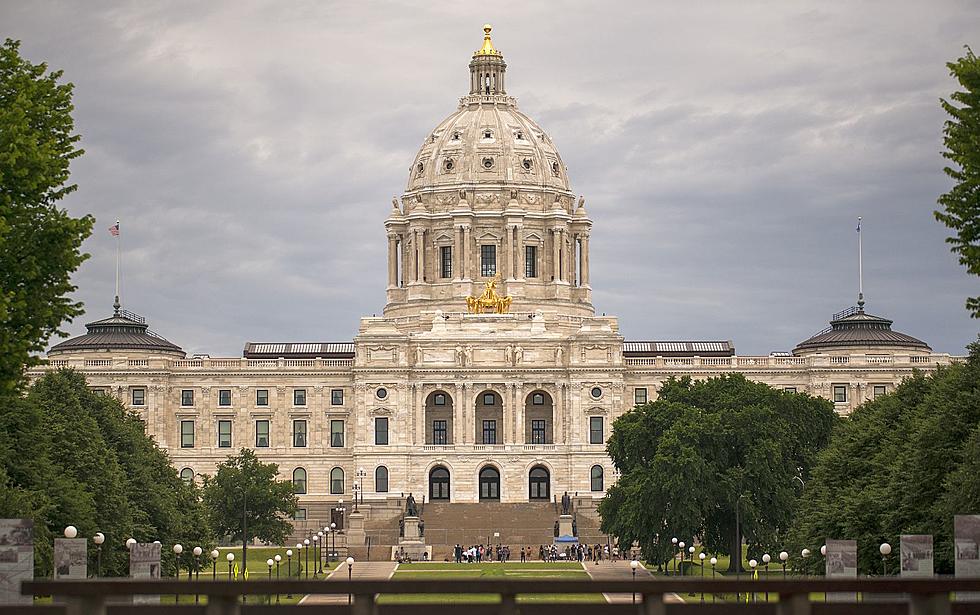 Minnesota Will Apparently Retain Split State Government
Getty Images
Enter your number to get our free mobile app
MINNEAPOLIS (AP) — The election has set the stage for more partisan gridlock at the Minnesota Capitol.
Republicans appear likely to hang onto their slim majority in the Senate, and Democrats are poised to keep a diminished majority in the House. With little change in the balance of power, Democrats and Republicans are likely to continue to struggle to find common ground.
The two sides were unable over the past two years to agree on a bonding bill until last month. And they've bitterly split over whether to keep allowing Democratic Gov. Tim Walz to deal with the coronavirus pandemic via executive orders.