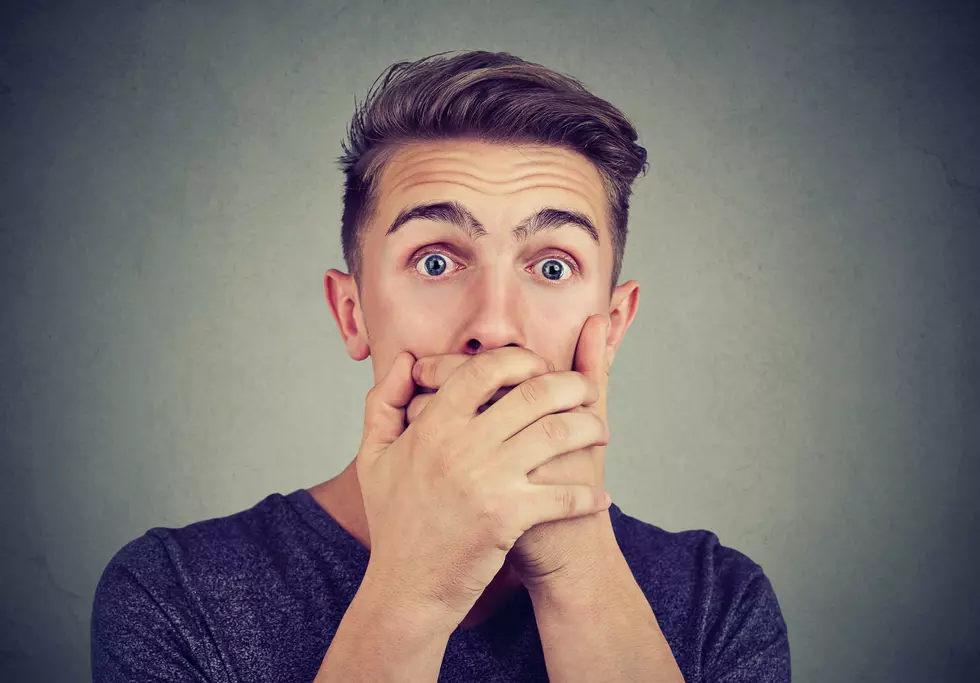 Minnesotans Destroy Their Minnesota Credibility in One Tweet, Responses are Brutal
Getty Images/iStockphoto
A Tweet put out by Kevin Gallatin has gotten some brutal responses. He asked on Twitter for people to destroy their Minnesota credibility in one Tweet. Basically what was collected is a bunch of unpopular opinions about Minnesota.
  Some of these responses are so funny because I agree with them a little bit but some of them hurt me deeply. Like the number of people that said they hate the Minnesota State Fair. OUCH!  

And there are more! If you want to check out all of the responses you can find them in the comments under Kevin's original Tweet.
What's your unpopular opinion about Minnesota?
Hang out with Carly Ross on The Mighty 920 KDHL weekdays 1-5pm!