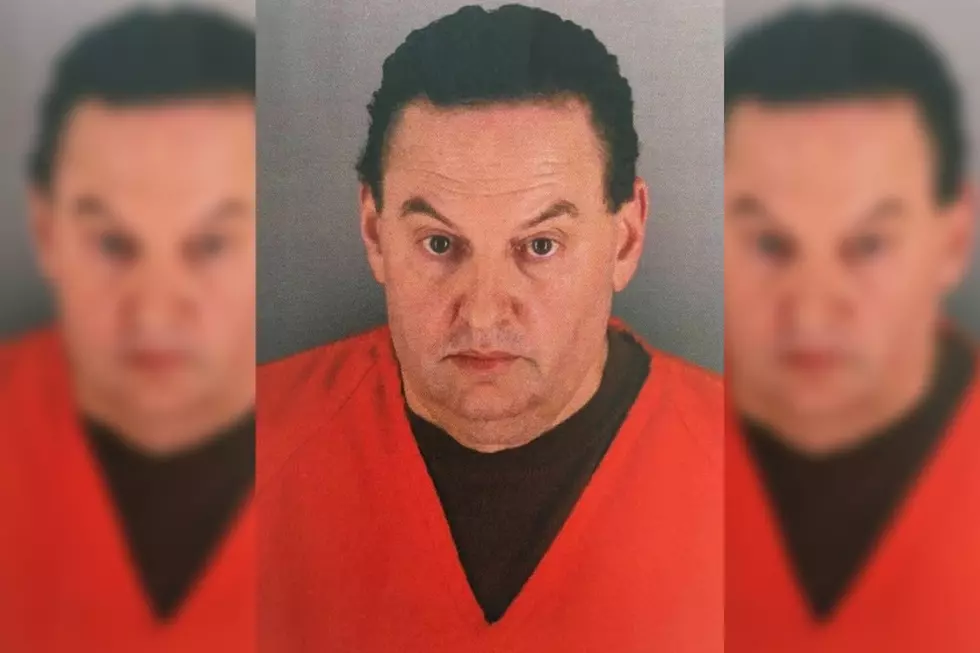 MN Man Convicted in Cold Case Murder Sentenced
Hennepin County Jail photo
Minneapolis, MN (KROC-AM News)- The Minnesota man who was convicted for fatally stabbing a woman in 1993 was sentenced to life in prison Friday. 
A Hennepin County jury found 56-year-old Jerry Westrom guilty of first and second-degree murder for the 1993 slaying of Jeanie Ann Childs in August. The Isanti business man was finally charged with the crime in 2019 after investigators used a napkin that he discarded at a hockey game to obtain a DNA sample that linked him to the previously unsolved murder.
The criminal complaint indicates Westrom was initially identified as a suspect when investigators submitted DNA samples to a genealogy website and found that he was listed as one of two possible matches. They also learned Westrom was living in the Twin Cities when a murder occurred and had a record of law enforcement contacts related to prostitution.
Teen Becomes Minneapolis's 61st Homicide Victim
10 Unsettling Unsolved Mysteries from Minnesota
Too many families and friends don't have answers because of these Minnesota cases that are unsolved. Take a look at these 10 murders and disappearances and if you know anything, reach out to your local police department.