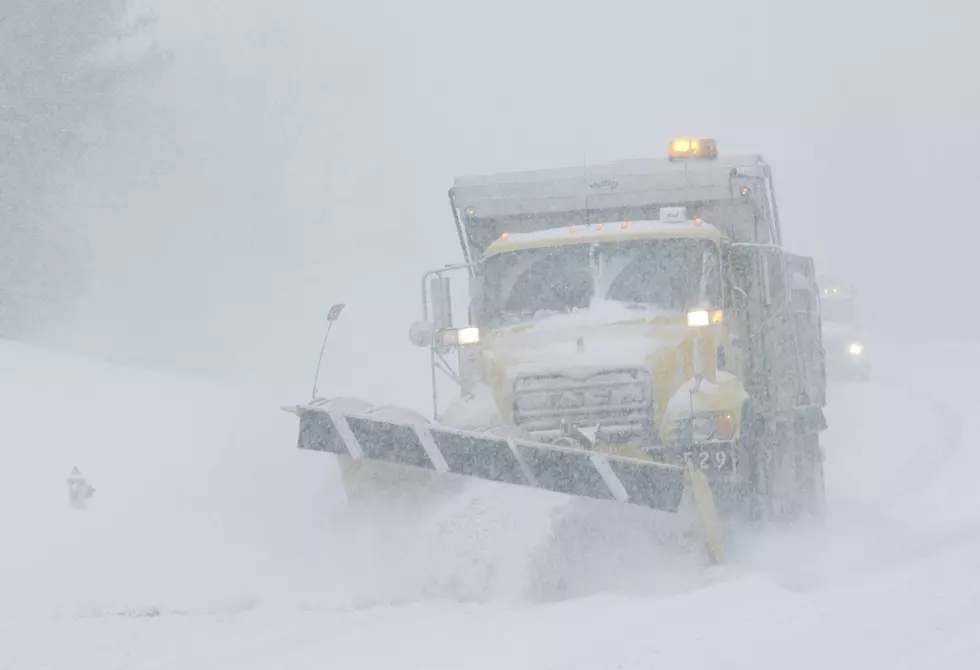 More Than Half A Foot Of Heavy, Wet Snow In Olmsted County
William Thomas Cain
Rochester, MN (KROC AM News) - Olmsted County took the brunt of the late winter storm that spent most of Monday causing problems in southeast Minnesota.
Snowfall totals reported to the National Weather Service included 9.3 inches two miles southwest of Rochester and in Byron, 9 inches three miles northeast of Rochester and 8.5 inches near Predmore.
Rochester's official total at the airport was 7.9 inches, smashing the previous record for March 15th of 2.1 inches, set in 1998. It was also wet snow. Rochester's total consisted of more than an inch of water.
Totals across the region were generally in the 6 - 8 inch range.
For much of the afternoon, crews had difficulty in removing snow and keeping roads from becoming skating rinks. There were numerous accidents and mishaps but no serious injuries were reported.
News update:  Mayo Clinic receives huge gift.
10 Facts You Probably Didn't Know About Minnesota