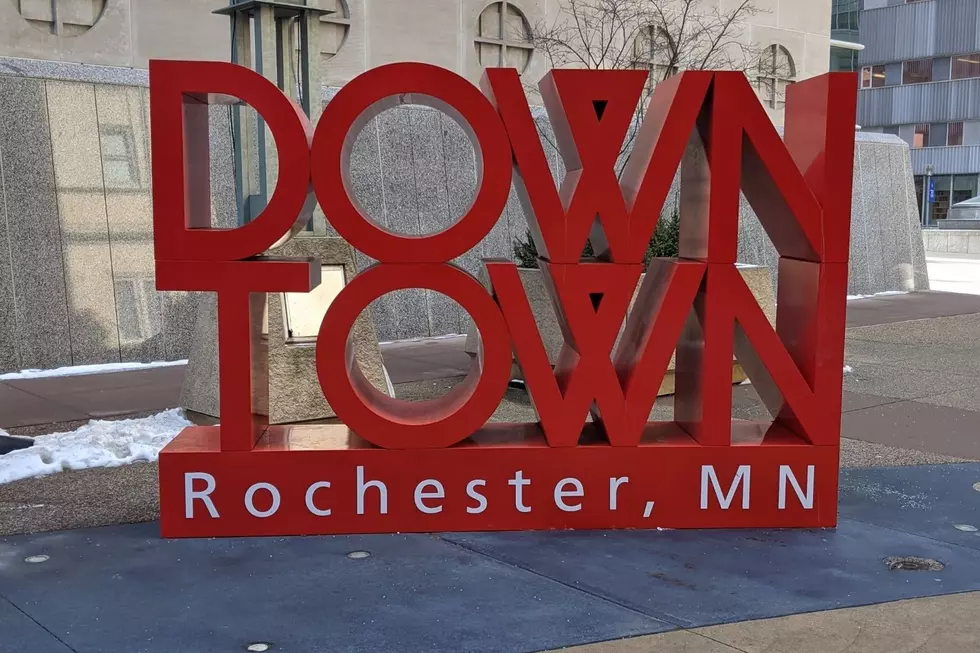 New Task Force Formed to Assist With Downtown Rochester Recovery
Jessica Williams
Rochester, MN (KROC-AM News) - A new task force is being formed to address the many challenges faced by businesses and other entities in downtown Rochester due to the long-term impacts of the COVID-19 pandemic.
A news release says the Downtown Rochester Task Force will include members from the City of Rochester, Destination Medical Center, Diversity Council, Experience Rochester, Mayo Clinic, Rochester Area Economic Development Agency, Rochester Area Chamber of Commerce, and the Rochester Downtown Alliance. The group will use an accelerated model that will allow participants to identify concerns and work on solutions quickly to develop an action plan. The goal is to have the action plan completed by this May.
"The pandemic was a disrupter to many aspects of our national, state, and local economies. How and where people work, shop, and participate in activities has changed," states Kim Norton, mayor of the City of Rochester. "While downtown Rochester has and will change, there are several opportunities in how we can strengthen and become a more resilient downtown. And we must do this work together."
As part of the process, downtown businesses and members of the community will be invited to a series of work sessions to share specific challenges related to the city's downtown area. The participants will be asked to work together to identify priority concerns and solutions.
Four work sessions have been scheduled. Three of them are in person and the fourth will be a virtual meeting. A list of the dates, times and locations can be found below.
- Monday, February 27 from 6-7 p.m., Fagan Studio and Studio 324
- Friday, March 3 from 9-10 a.m., Chateau Theatre
- Monday, March 6 from 2-3 p.m., Pasquale's Neighborhood Pizzeria
- Tuesday, March 14 from 10-11 a.m. (virtual)
LOOK: 50 essential civil rights speeches
Many of the speakers had a lifetime commitment to human rights, but one tried to silence an activist lobbying for voting rights, before later signing off on major civil rights legislation. Several fought for freedom for more than one oppressed group.
Keep reading to discover 50 essential civil rights speeches.