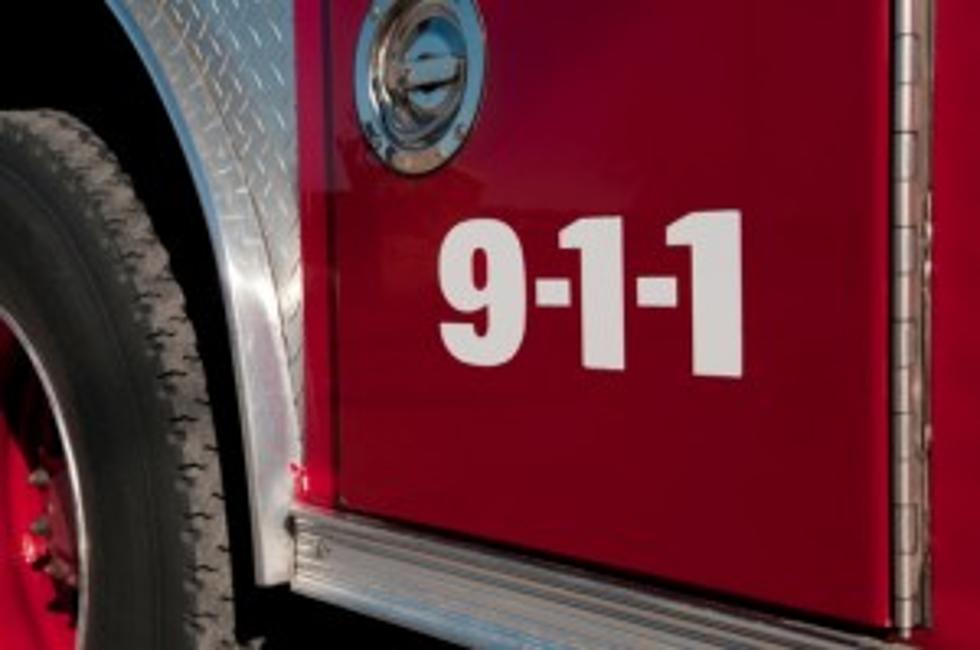 No One Hurt by Propane Tank Explosion Near School
iStock
ROSEMOUNT, Minn. (AP) — No injuries are reported after a propane tank on a fiery truck exploded near a Rosemount elementary school.
Rosemount Police Chief Mitch Scott says the tank exploded just before 3:30 p.m. Thursday at a construction site near the city's downtown.
Students had to shelter in place at the school while their buses were temporarily diverted, but no one was hurt.
Scott says a police officer noticed a parked, unoccupied truck carrying propane tanks on fire. One of the tanks then exploded.
There was no damage to any nearby buildings. The State Patrol briefly closed Highway 3 at the Rosemount Fire Department's request, but the road is now open.
The cause of the fire is under investigation.