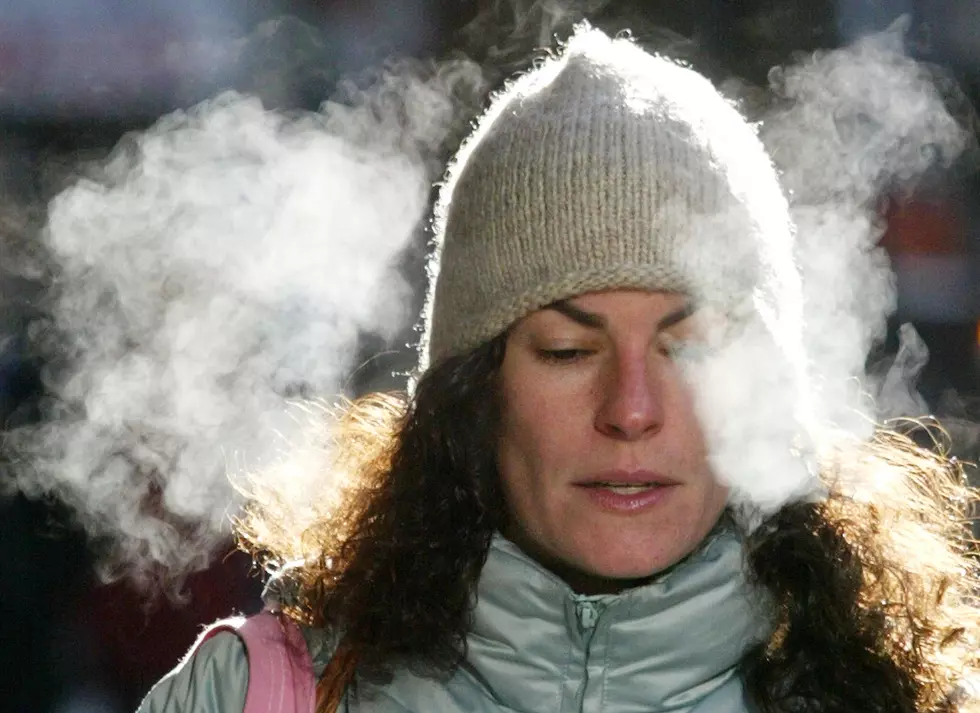 Not One, But Two Rochester Cold Weather Records
(Photo by Mario Tama/Getty Images)
Enter your number to get our free mobile app
Rochester, MN (KROC AM News) - Rochester set two weather records Tuesday.
The morning low temperature of 11 degrees was the coldest and the high of 30 was the lowest maximum for October 27th.
The previous record low for the date was 13 degrees, set in 1936. The previous lowest high record was 33 degrees, set in 1967.
Temperatures in Rochester are finally expected to rise above the freezing mark Wednesday for the first time since Friday night. And, they may also rise above 40 degrees for the first time since Oct 17th.
Although it will be warmer the next few days, temps will still be below average.
LOOK: How Halloween has changed in the past 100 years