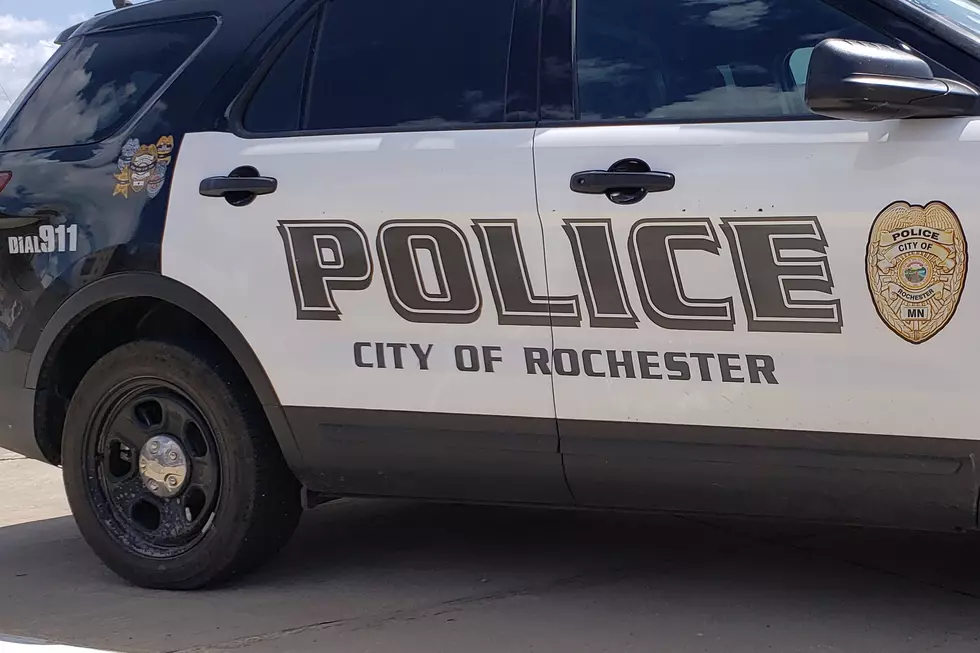 NW Rochester Man Threatened With Gun, Assaulted Outside His Home
photo by Andy Brownell
Enter your number to get our free mobile app
Rochester, MN (KROC AM News) - Rochester police are looking for two suspects in a gun-related assault. 
It was reported early Sunday in the North Park neighborhood.
A 28-year-old man who lives in the 4600 block of White Pine Dr. NW told police he was awakened around 5:30 AM by someone at the front door.
The victim answered and recognized the man. The victim stepped outside to talk to the man. After an exchange of words, the man pulled out a gun and pointed it at the victim. Moments later the victim was hit on the head from behind by another man.
The victim took off running and the man with the gun chased him a short distance before leaving.
The victim returned to his home and called 911.
His injuries were described as non-life-threatening.
SAY WHAT? 15 Minnesota Town Names That Are Hard to Pronounce