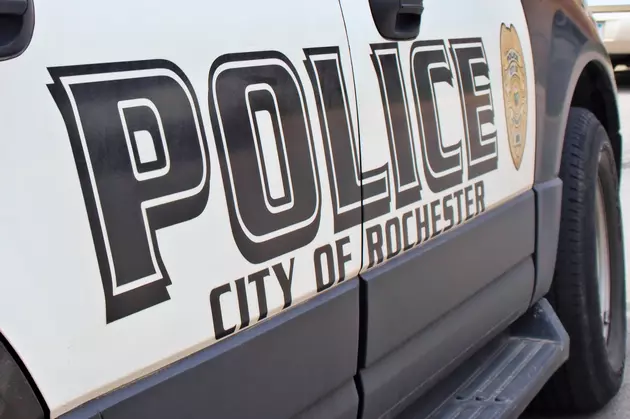 Officers Involved in Fatal Incident in Rochester ID'd
Andy Brownell/Townsquare Media
Rochester, MN (KROC-AM News) - The Minnesota Bureau of Criminal Apprehension has identified the Rochester Police Officers who were present when a 39-year-old Rochester man died in police custody last week.
A statement from the BCA issued Friday afternoon says the medical examiner still has not made a determination on the cause and manner of Albert Dashow's death. He became unresponsive and died during what started as a traffic stop that escalated into a physical struggle in the parking lot of the Cub Foods store in southeast Rochester the night of March 27th.
The officers at the scene were:
Officer Wade Blazejack (6 years with RPD)
Officer David Dezell (2 years with RPD)
Officer Matthew Loken (2 years with RPD)
Officer Jason Weseley (6 years with RPD)
Officer Collin Winters (3 years with RPD)
Sergeant John Mitchell. (11 years with RPD)
Officials earlier stated that no firearms, tasers, or other weapons were used during the incident. The officers involved were also wearing body cameras and that video is being reviewed by investigators.
Following its completion, the BCA says it will turn over the findings of its investigation, without recommendation, to the Olmsted County Attorney's Office for review.