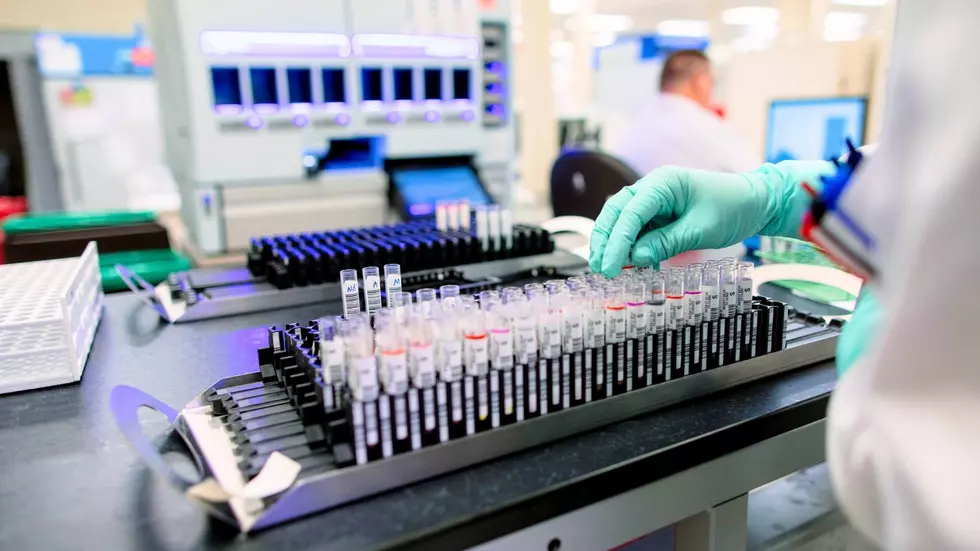 Olmsted County Health Officials Say COVID Situation is Concerning
photo courtesy Mayo Clinic News Network
Enter your number to get our free mobile app
Rochester, MN (KROC AM News) - Olmsted County health officials are nervously watching local COVID activity as it mirrors increases reported in other parts of the state.
The county reported 37 new positive cases Tuesday, one of its highest daily numbers since the pandemic began.
The county reported 34 new cases Wednesday and another death. The patient was in their 70s and became the 30th local person to die from the virus. Olmsted County has been averaging 30 new cases for more than a week.
The weekly total of COVID-19 cases rose from 171 to 204 last week. That's the second-highest weekly number it has reported so far. The county has been averaging almost 30 new cases every day during the past week.
Officials say more of those testing positive "reported that they do not know where transmission has occurred, indicating more wide-spread community transmission." The county has recorded more than 3100 positive cases so far. As of Tuesday, 225 of them were classified as positive.
County Public Health Director Graham Briggs says health officials are busy dealing with the higher numbers. He says although the increased caseload is straining the system, it's under control at this point.
Briggs says the current hospitalization of COVID patients is under 15 with less than 5 in intensive care.
GET COZY: Stay in this 168 Square Foot Home in Southern Minnesota